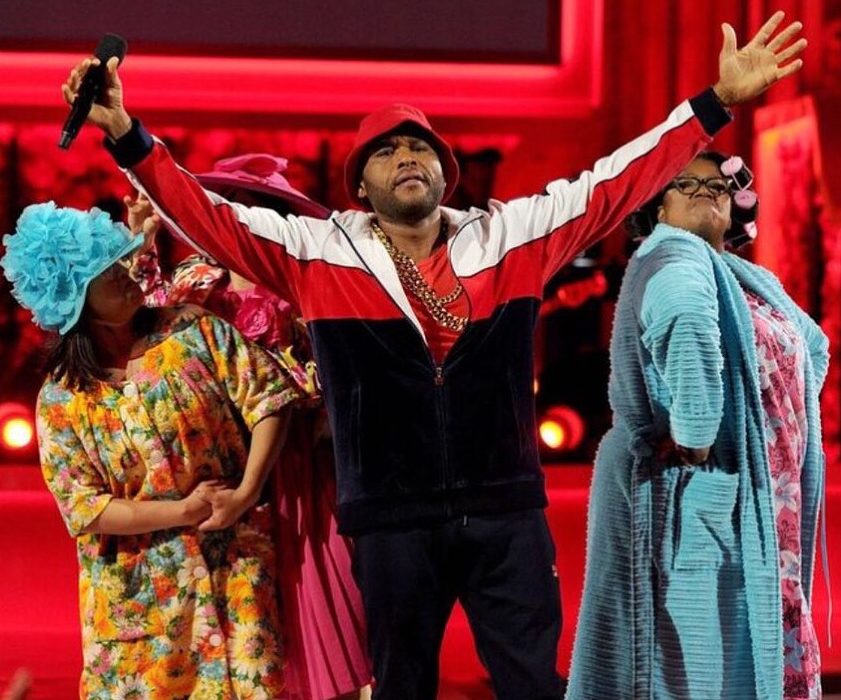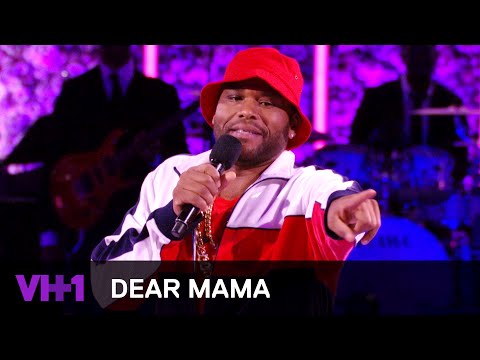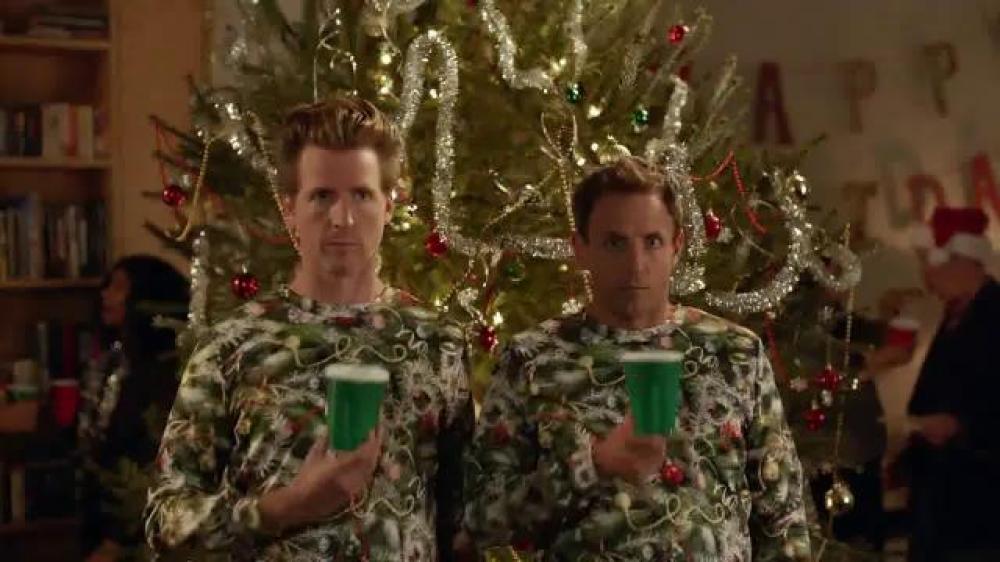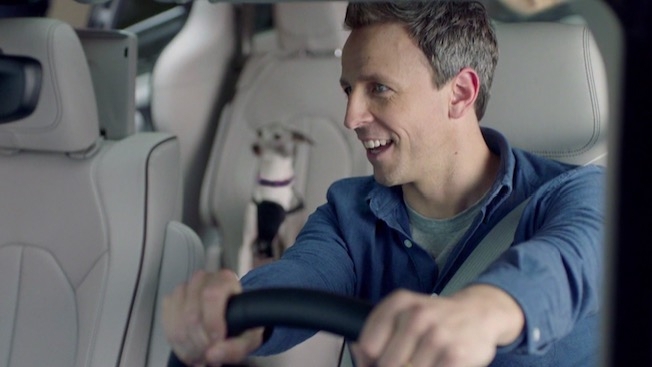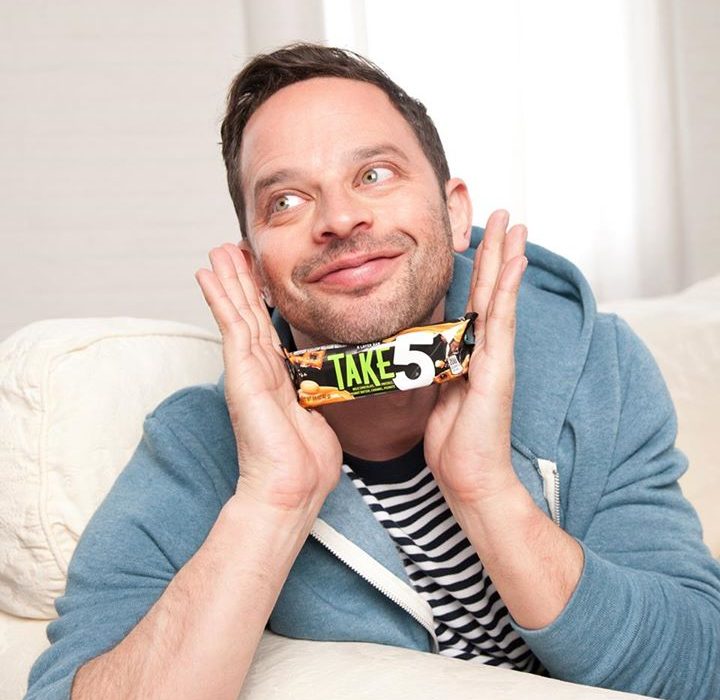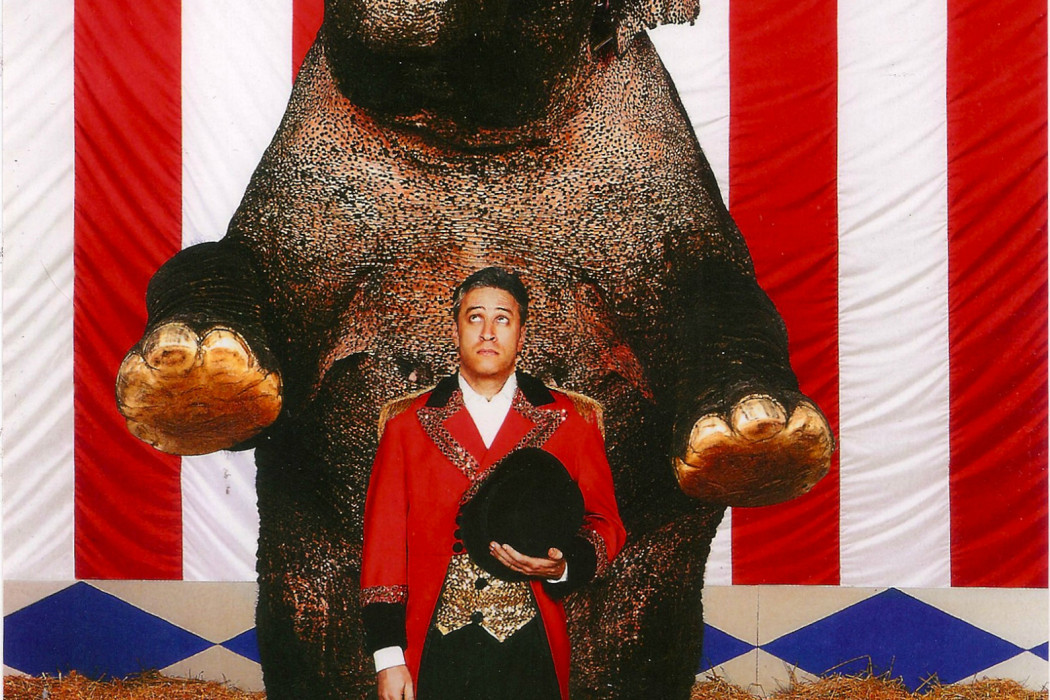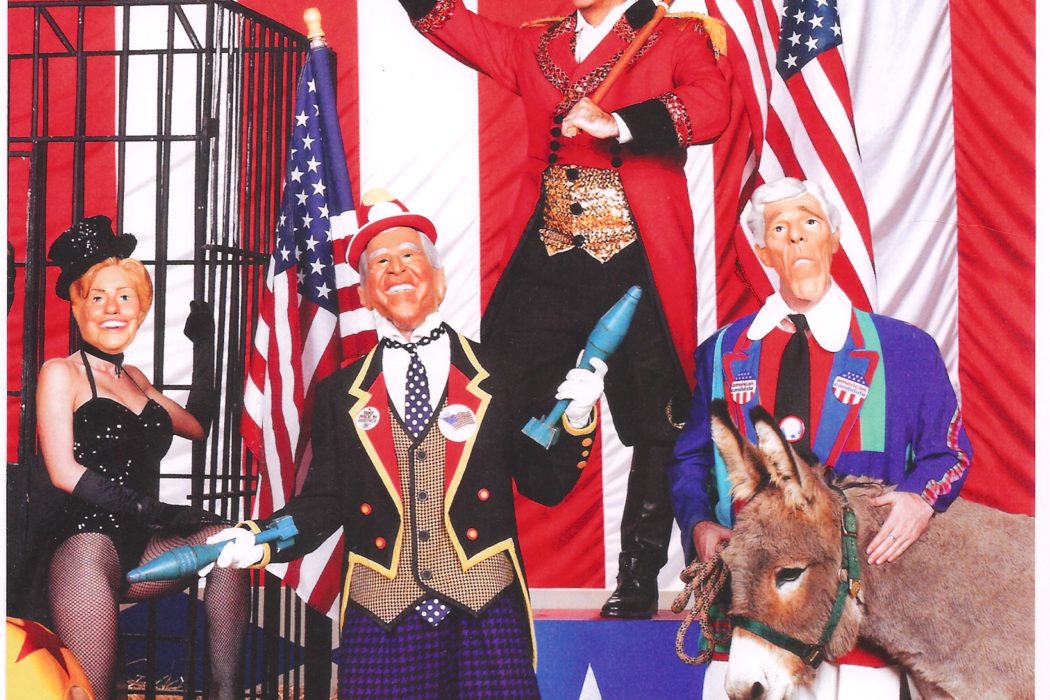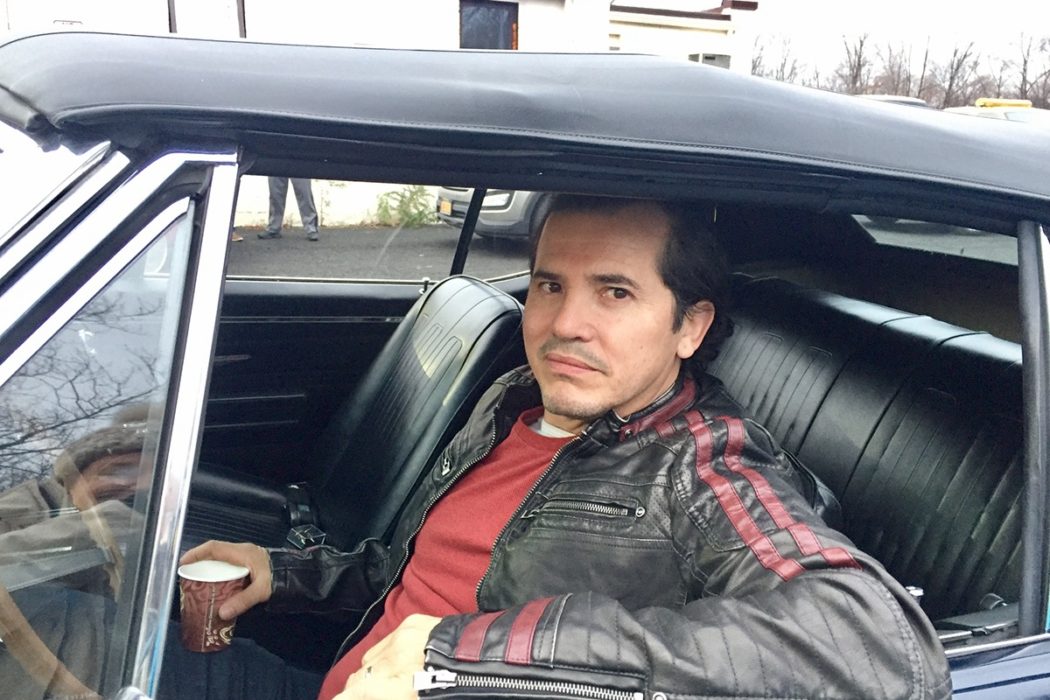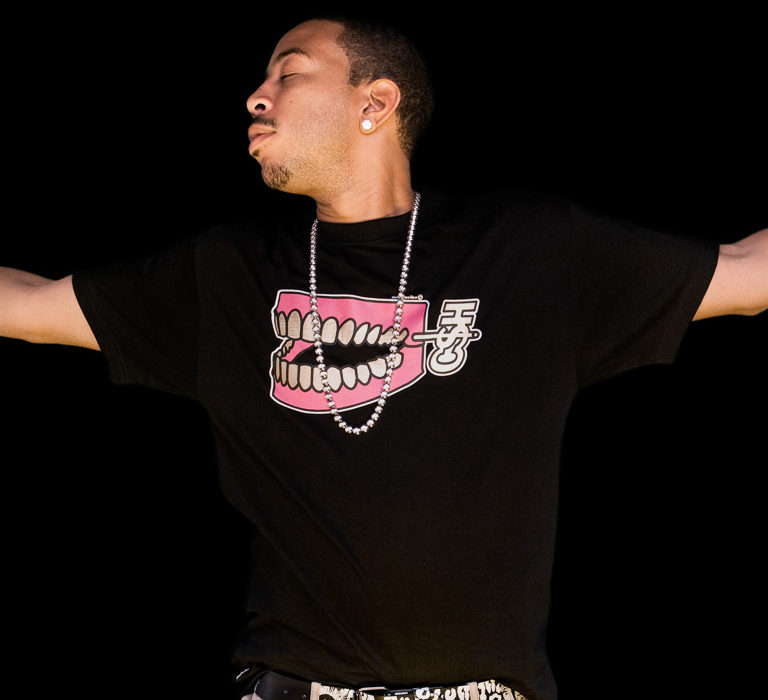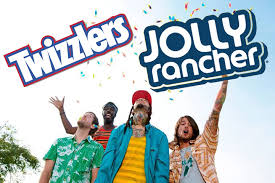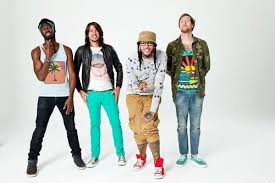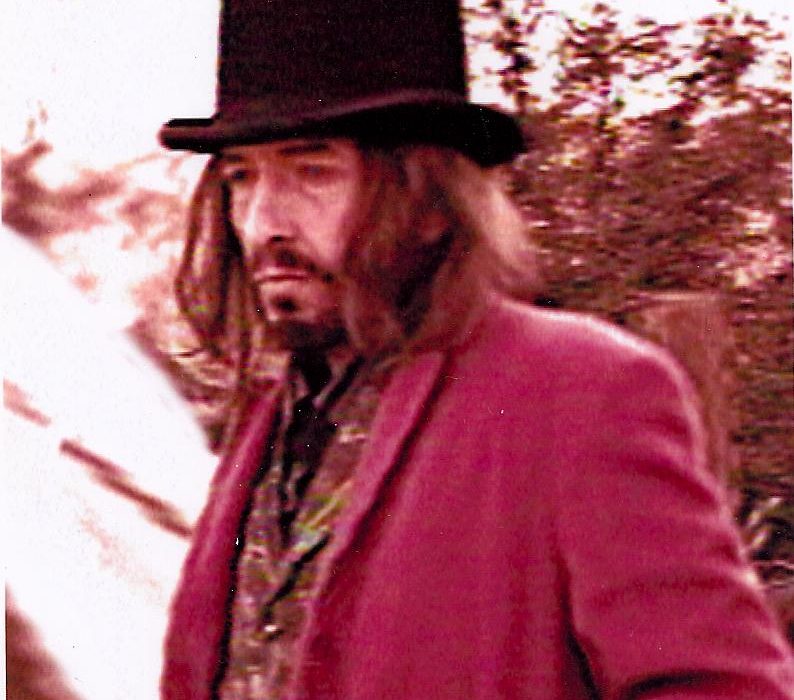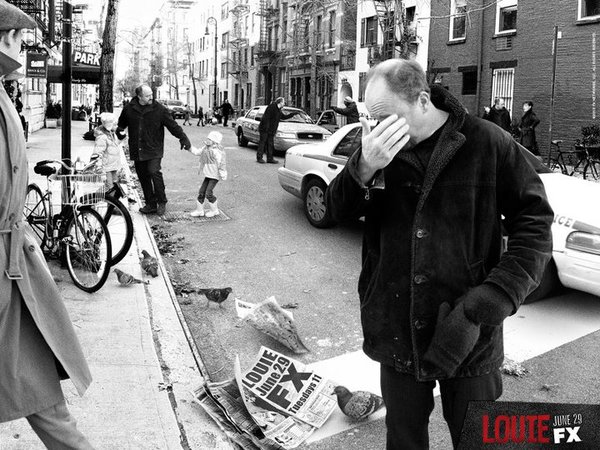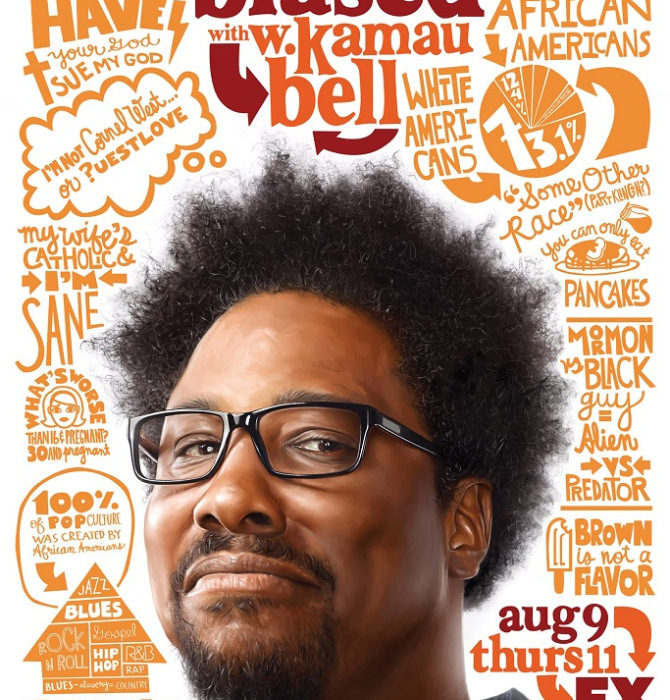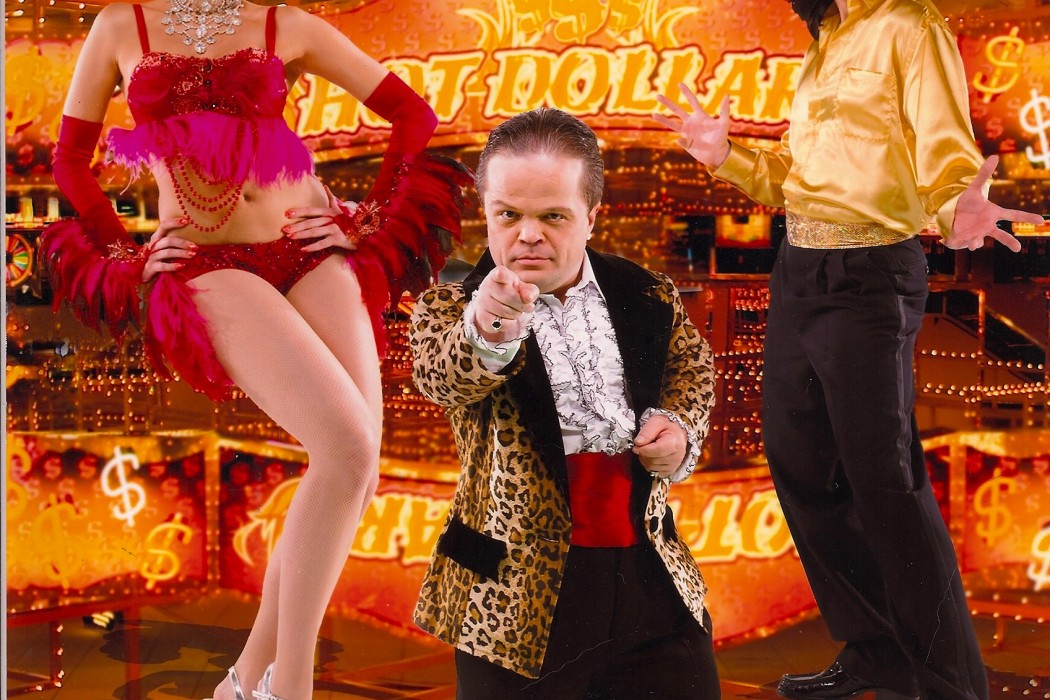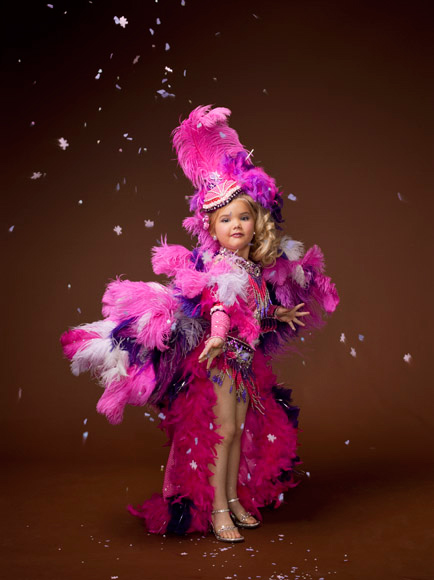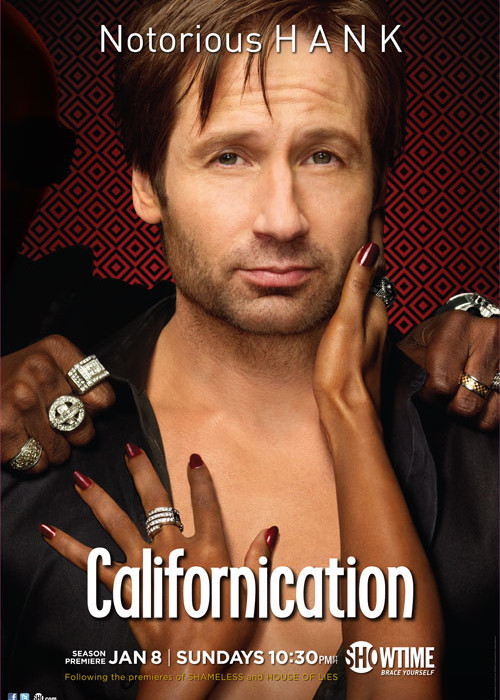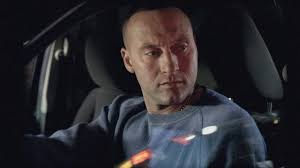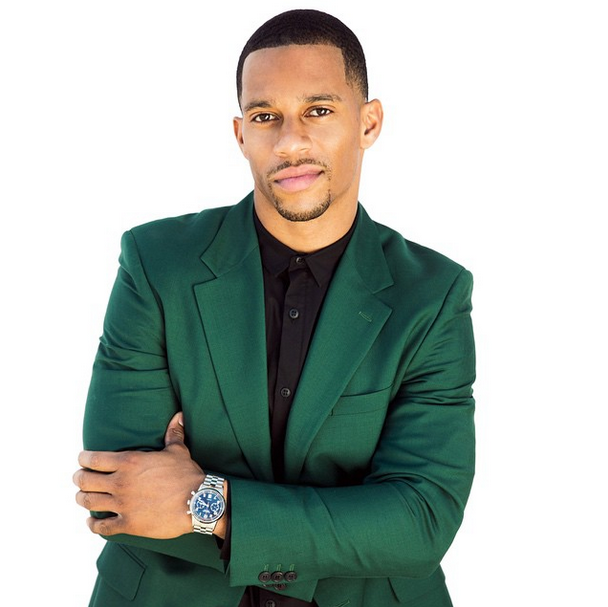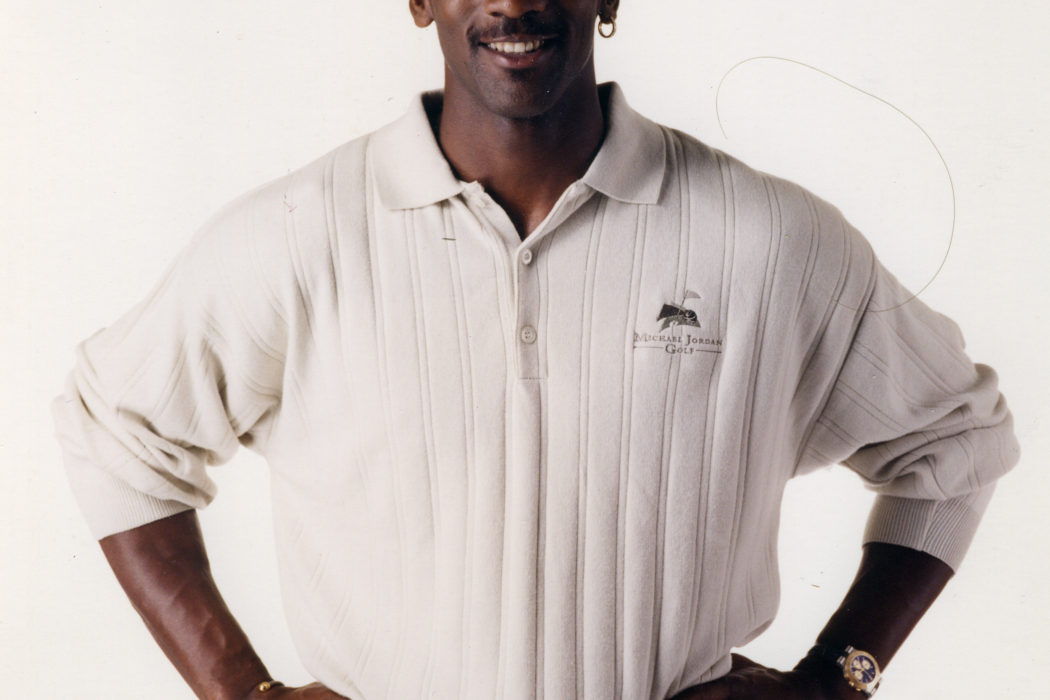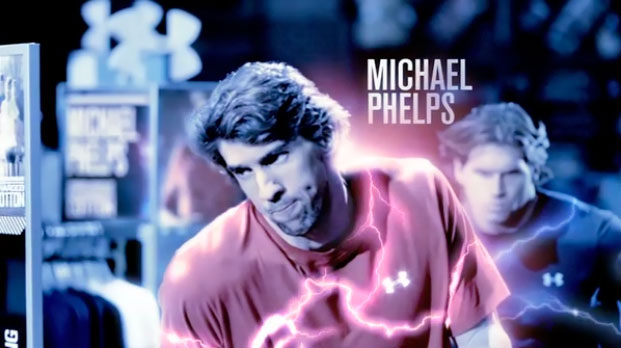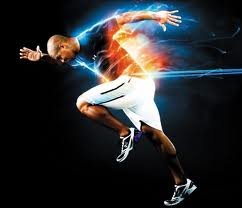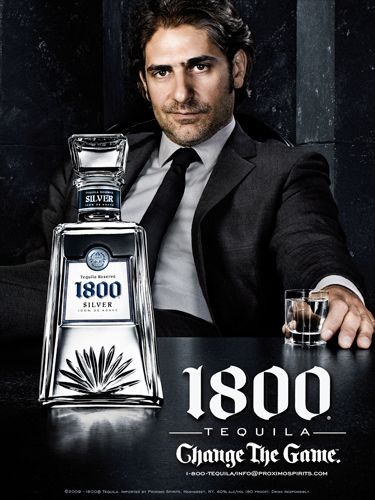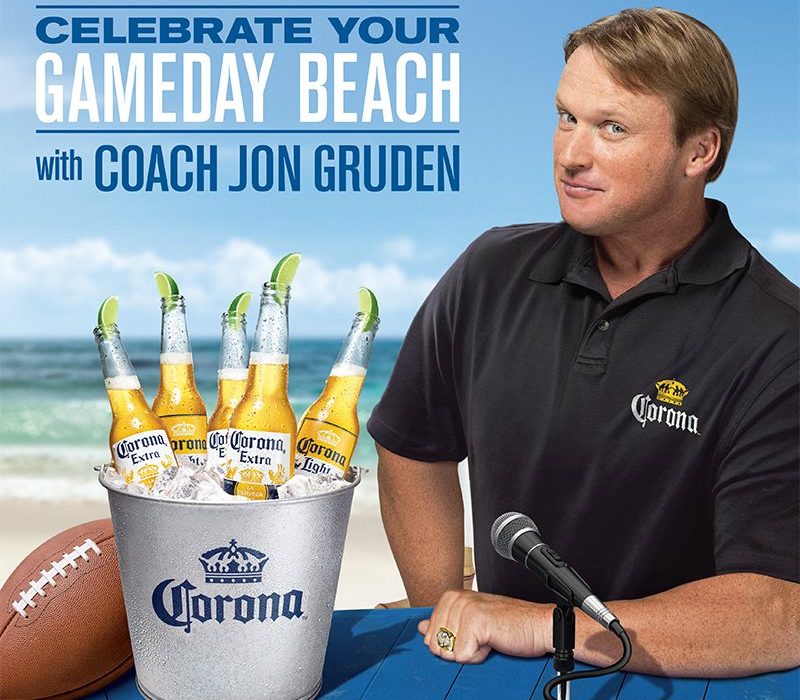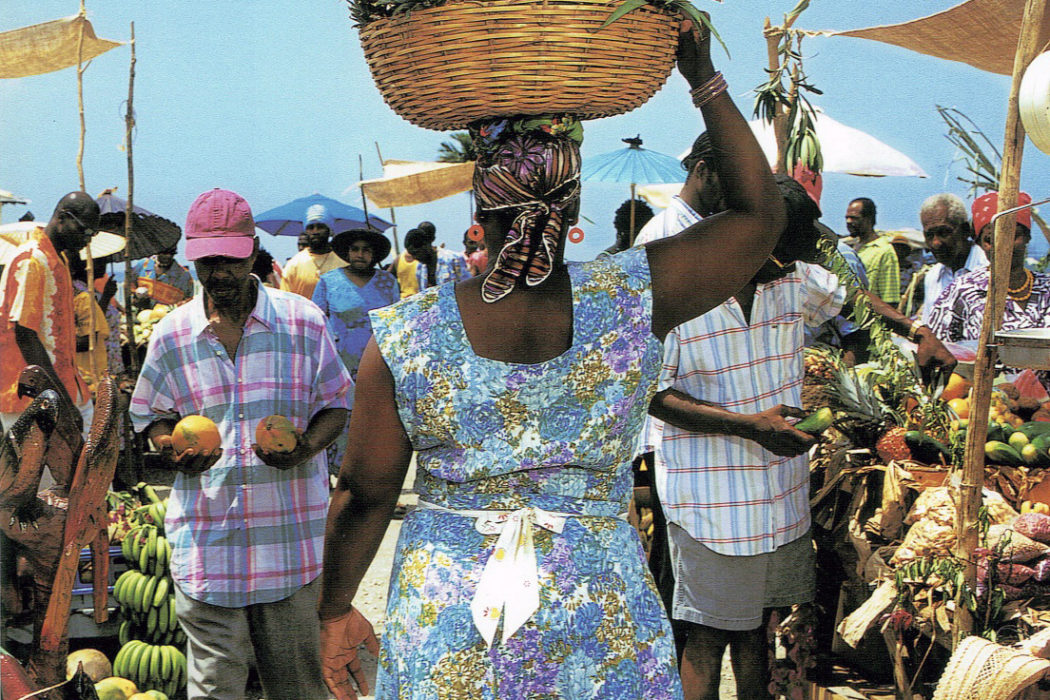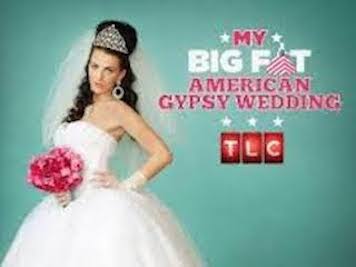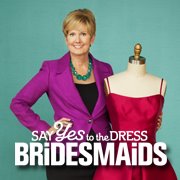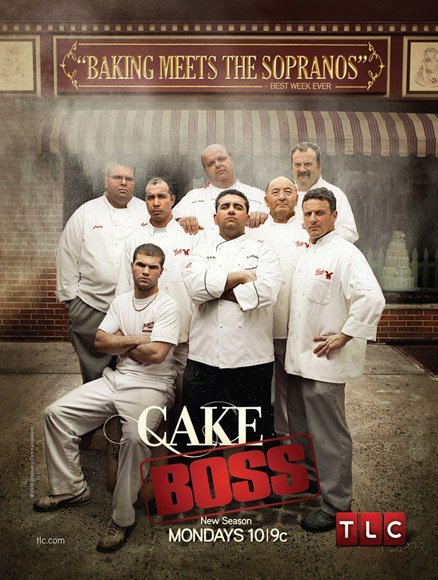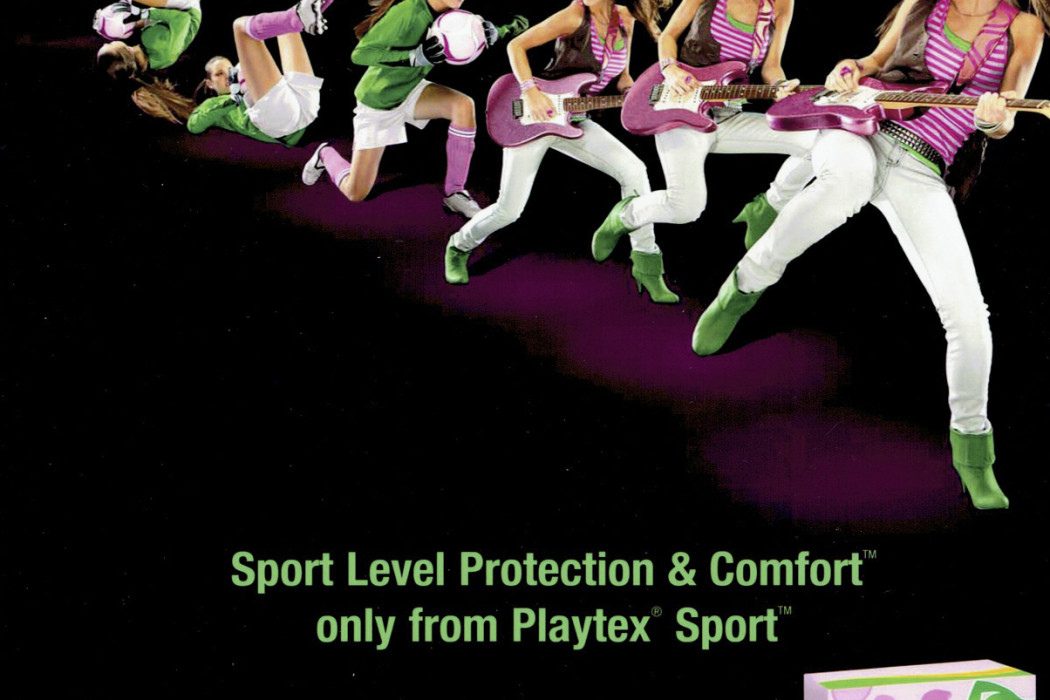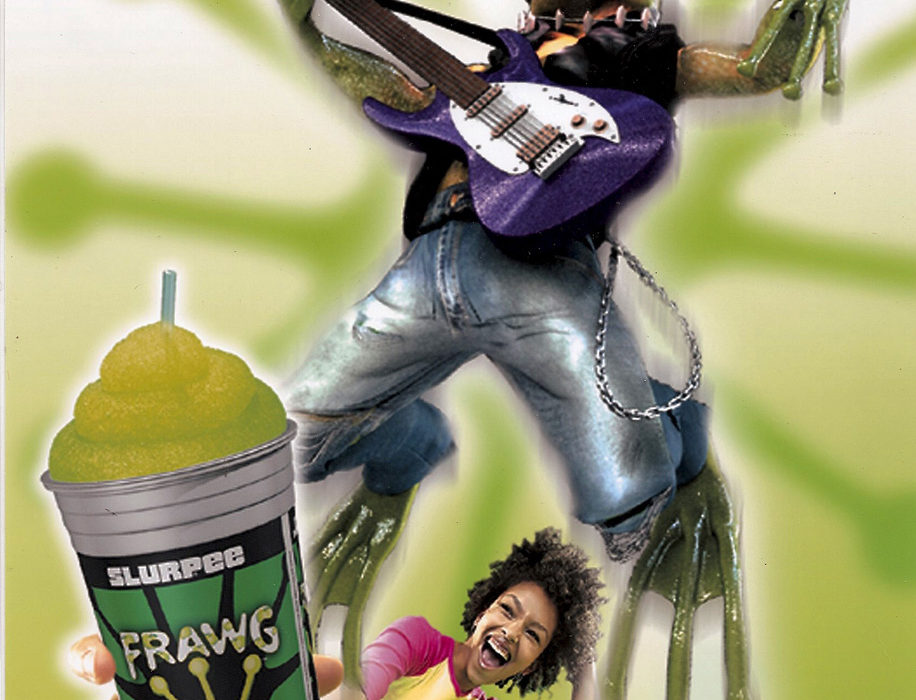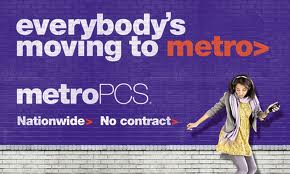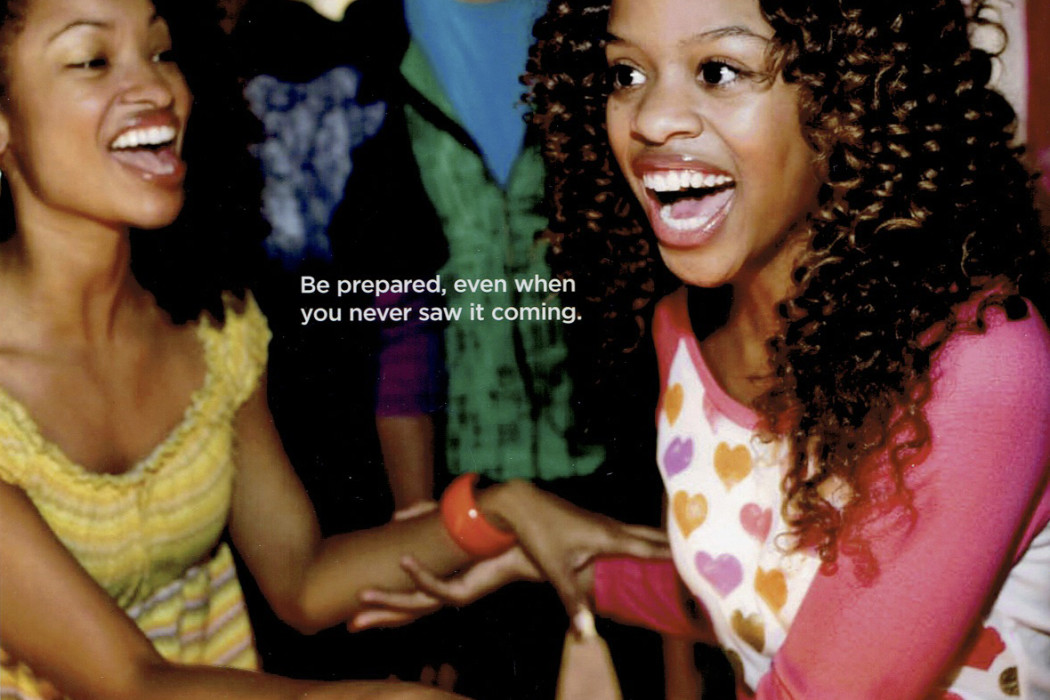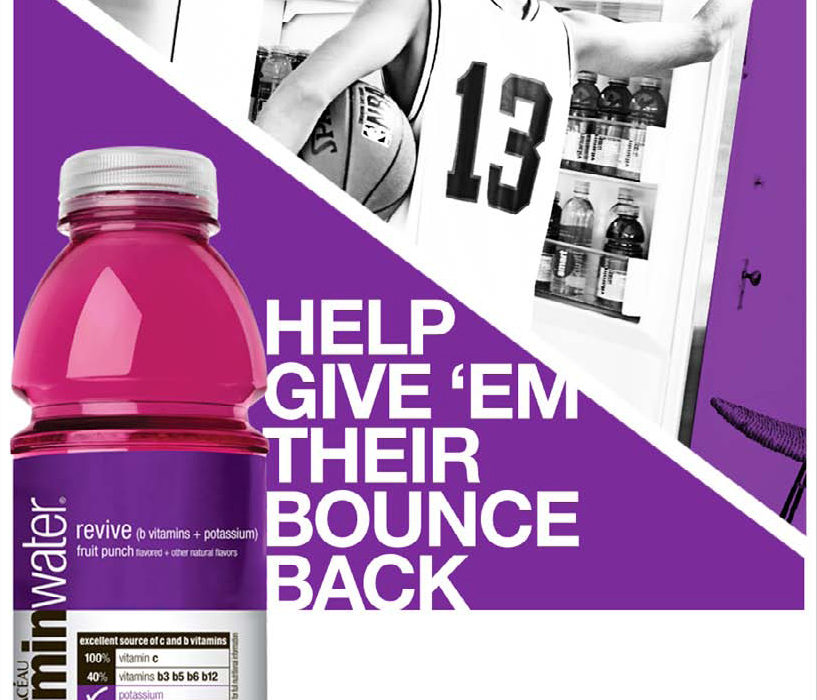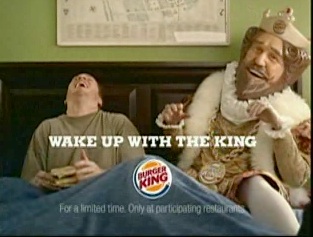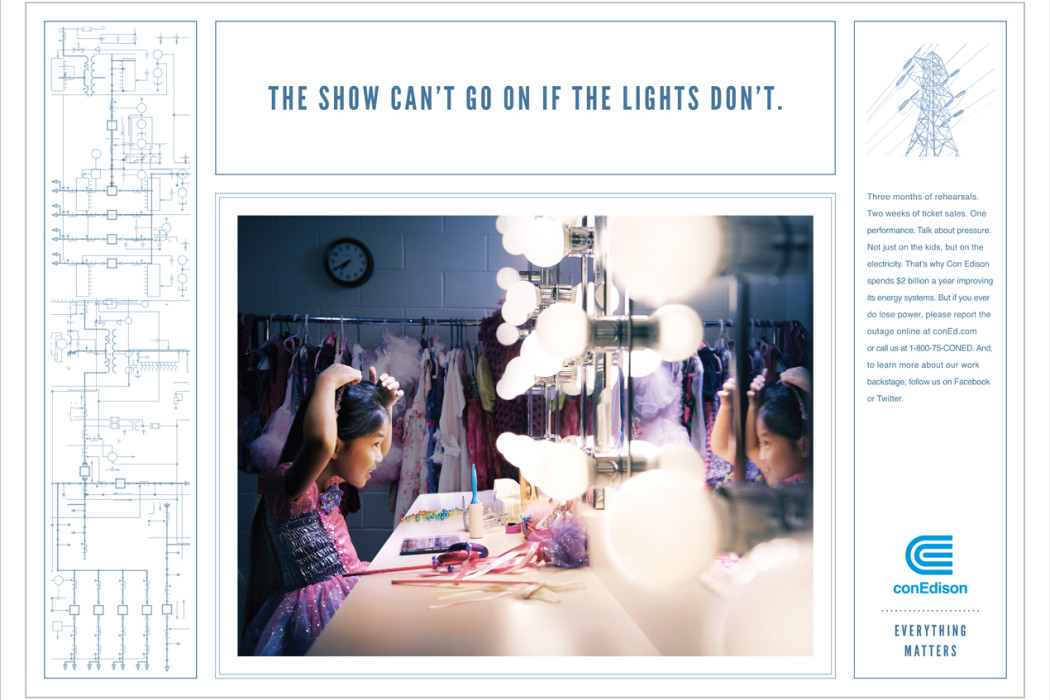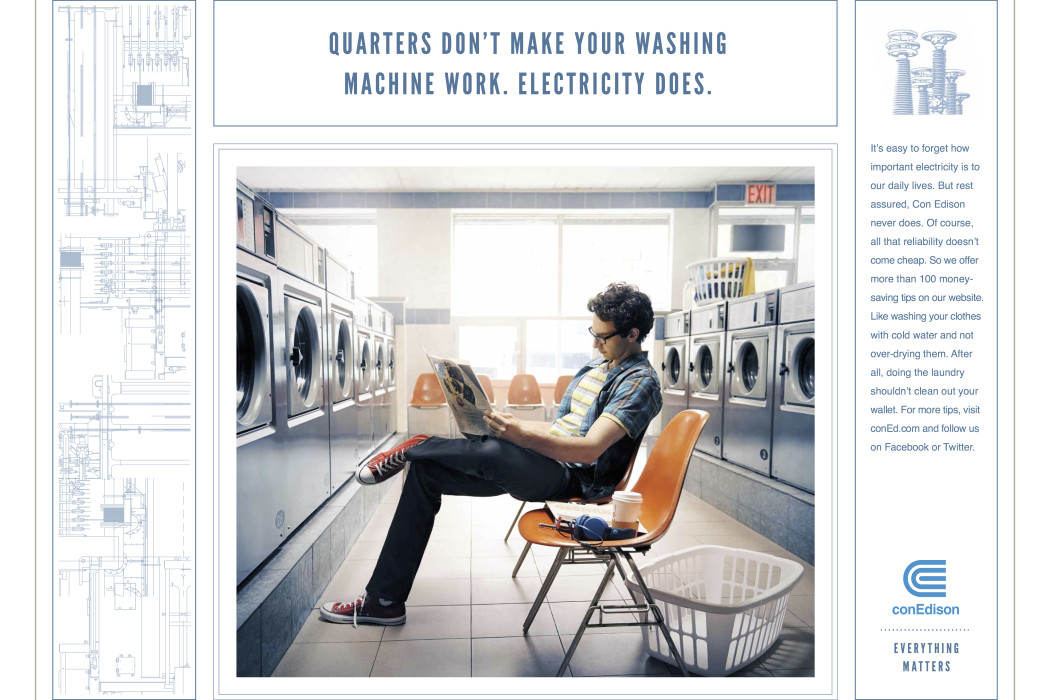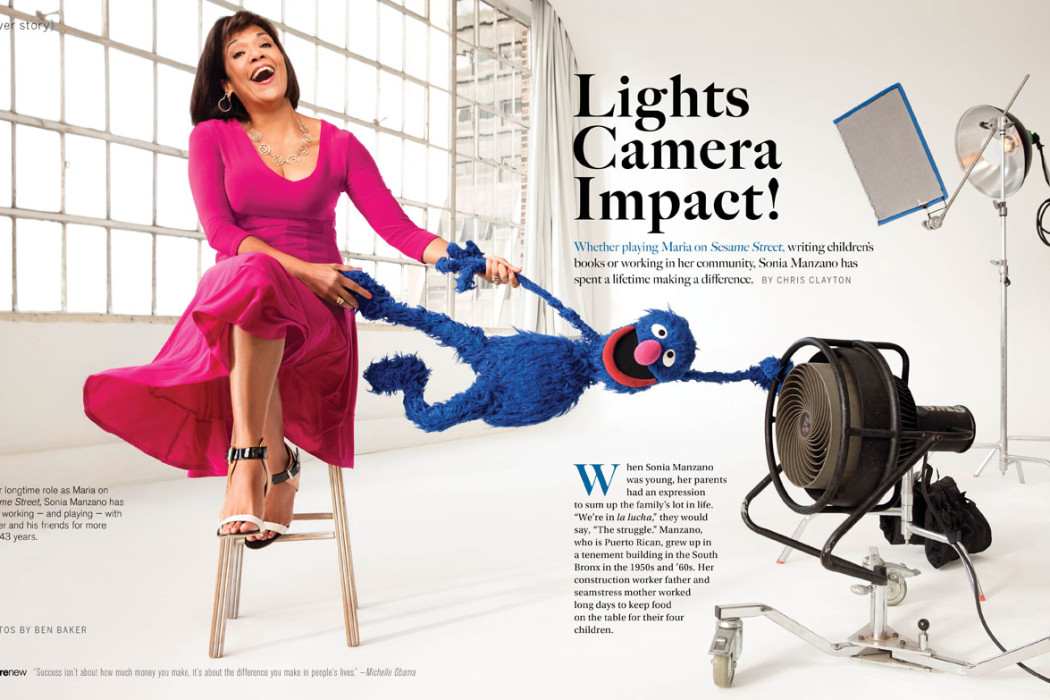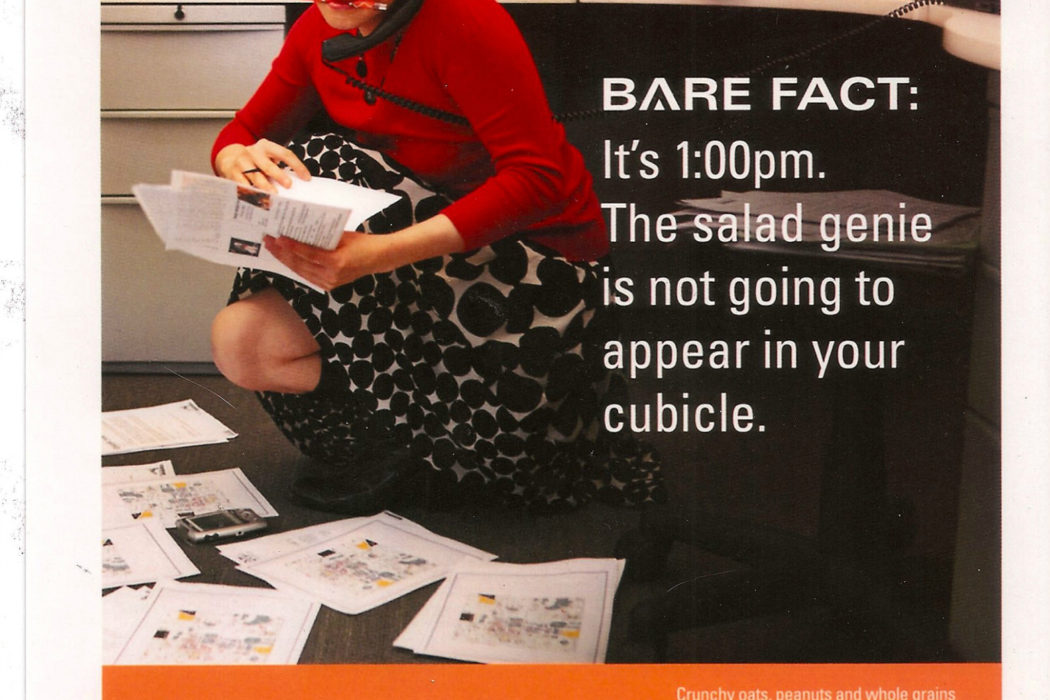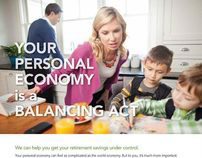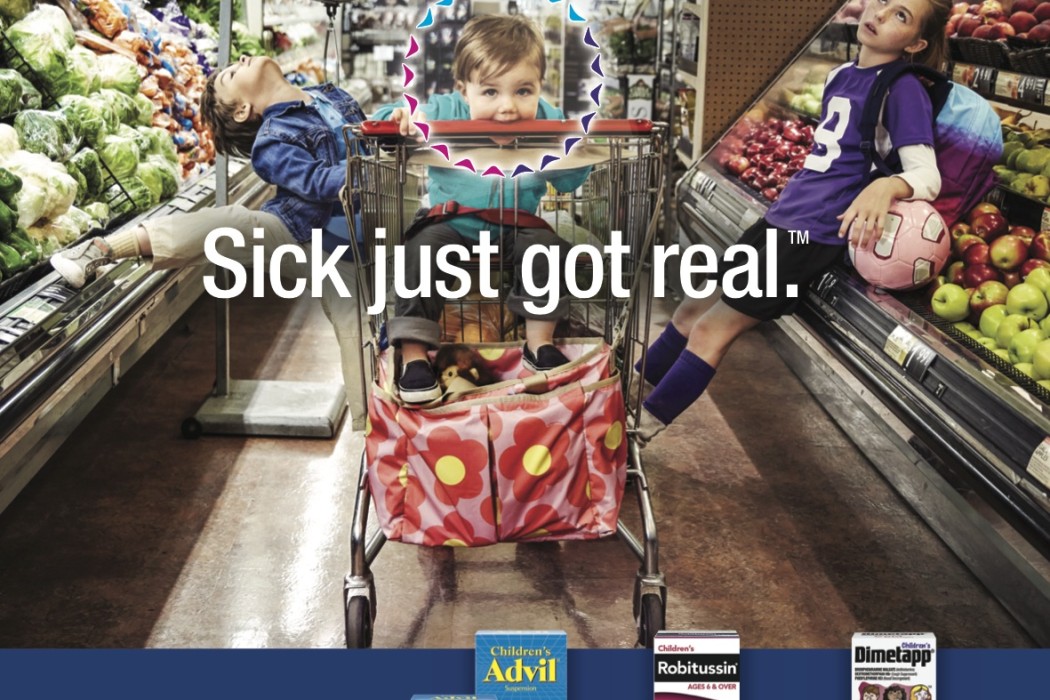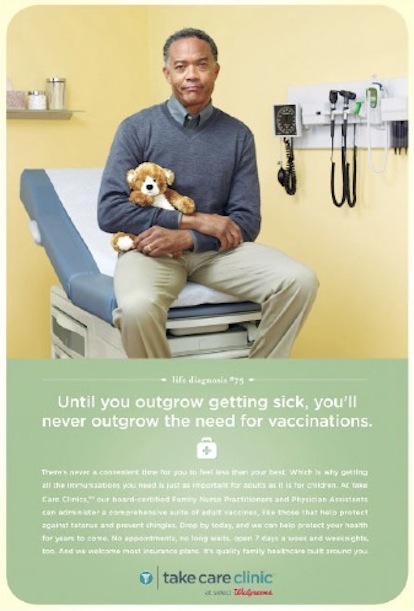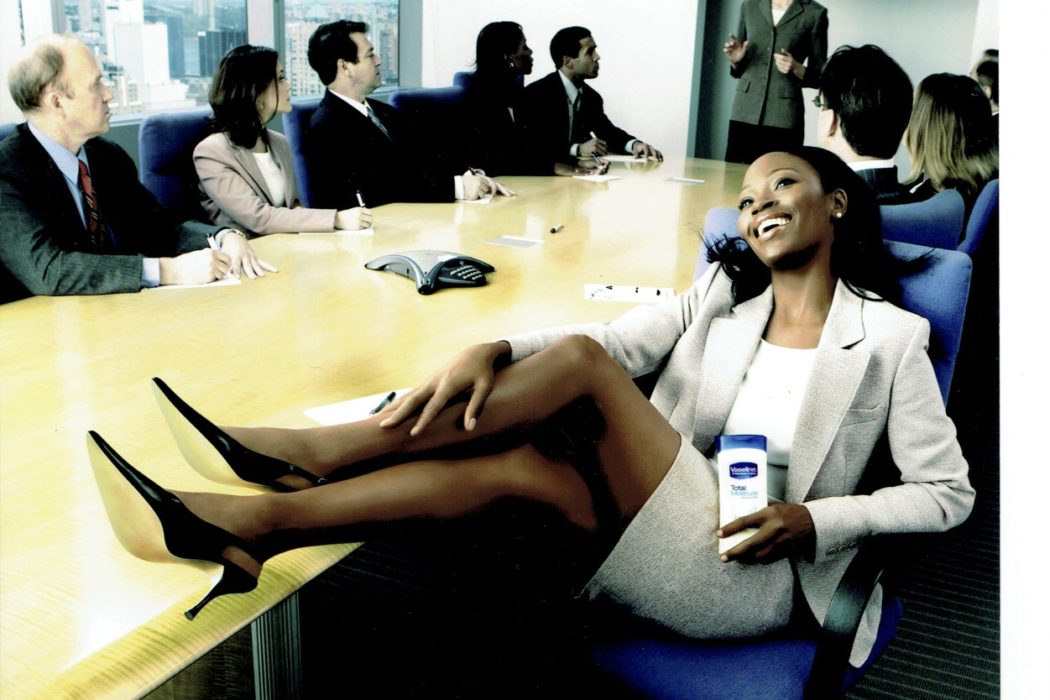 Gabrielle Rosenberg Wardrobe/Prop Stylist
Adweek Talent Gallery  – Stylist Gabrielle Rosenberg 
I am a very experienced, and well-versed wardrobe, costume, and prop stylist with an extensive background in combining an eye for design with enthusiasm and passion. I am experienced in costume design, set décor, wardrobe and fashion styling for national and international commercial and print campaigns.
I have worked on many great projects in different varieties of design and styling.  I style people and decorate interiors. I have styled many musicians, celebrities, actors, models, and real people of every shape and size. I have been fortunate to work with many great directors and photographers, styling many commercials for tv and photography for the advertising business. I am an Adweek Featured Talent. I am a United Scenic Artist, Local 829 and Local 764  Stylist in the commercial film business.
Styling,Wardrobe, Fashion, Costume, Props, Set Decoration for Print & Commercial Advertising, Music Video, Pharmaceutical, Television, Catalog, and E Commerce
Clients
1800 Tequilla – Michael Imperioli, 2-Exist-Winky Wright, Acuvue, Advil – Nolan Ryan, AIG, Air Lintas, Allegra Resorts,  Amazon – Josh and Seth Meyers, American Airlines, American Express, American Breast Cancer-Vera Wang, Apple, Aramark, AARP – Production Designer, Set Decorator and Stylist Print and Commercials, Asics, AT&T, Atlantis Resorts, Baldwin Pianos- Michael Feinstein, Balance Bar, Bank of America, Barney's, Bayer, Bell Atlantic – James Earl Jones, Bermuda Tourism, Bertolli, 2016 BET Honors – Costume Designer, Bob Dylan's music video "Cross The Green Mountain" , Bob's Store, Bombay Sapphire, Bosch, Brawny, Bristol Meyers, Budweiser, Bud Light, Budweiser – Tidal Made in America – Mary J Blige-Budweiser, Burger King – I designed the Burger King, Burlington Coat Factory Commercials and Catalog, Business Week Magazine, Californication – David Duchovny, Campbells Soup, Canon, Capital One – Dragonforce, Carvel, Casio, Celebrity Cruise, Centrum ,CDC – Jenny Allen, CDW, Chapstick, Chase, Cheerios,Chevy –Jimmy Johnson, Michael Jordan, Chubb Insurance, Cigna, Cingular – Ludacris ,Citibank, Claritin,Clean & Clear, Clear Blue Easy, Club Med, CNN-Nancy Grace, Coke- Boomer Esiason, Phil Simms, Con Edison, Corona- Jon Gruden, Crest, Crocs – Don King, Dayquil ,Dewars, Discovery, Dick's Sporting Goods -Michael Phelps and Miles Austin ,Disney, Dr. Pepper, Dr.Scholl's, Domino's Pizza, Ducati, Dupont, Entertainment Weekly- Jon Stewart, ESPN Body Issue Cover, ESPN – Print and Commercials, CBS, Everlast, E-ZPass – John Leguizamo, Febreze, Federal Express, Fiat, Fidelity, First Bank, Footlocker, Fox – Glenn Beck – Book Covers and various ads,  Foxwood's, Fortune, Franklin Electronics – Gretchen Mol, French Connection,
Fruit of the Loom, FX Entertainment "Damages" Glenn Close Rose Byrne, FX Networks – Louie C.K., FX Networks – Kamau Bell, Gardasil, Geico, Gillette, Glad, Goldman Sachs, Got Milk – Jason Kidd ,GNC, Greyhound-Grand Master Flex, GTE, Hanes Catalog and Print Ads, Harrah's, Harvard Lampoon- Paris Hilton, HBO-Michael Jackson, "One Night Only" The History Tour,Hebrew National, Hertz, Hersey's -Gym Class Heroes, HBO, History Channel, Honda Odyssey- Scott Adsit and Paula Pell, HSBC, Humira, Hyundai – Judah Friedlander,  IBM, "I Love NY" – Governor Pataki, Jakob Dylan and Roger McGuinn- set, Joan Osborne,  Johnson's Baby Lotion, Johnson & Johnson, Jordache Catalog, JP Morgan, K-Mart Catalog and Commercials, K-Swiss, Kleenex, Kodak, Kraft – Bernie Williams, Kohls Catalog and Commercial ,Lady Footlocker, Lands End, Life Magazine, Lord & Taylor Catalog, L'Oreal, Lucky Strike, Lunesta, Macy's Catalog and Commercials, MPA, Malibu Rum, Maryland Live Casino, Mastercard, Maxim -Carmen Electra, McDonald's – Donald Trump, Men's Fitness,Magazine Covers, Mercedes Benz, Merck, Merrill Lynch, MetroPCS, Meyers, MGM Casinos, Michael Jordan, Microsoft, Miller, Miller Light, Modell's Catalog and Commercials, Molson, Money Magazine Covers, Monistat, Motorola ,Mylanta New York Magazine, NFL, Nicotrin, Nikon ,NJ Lottery, NY Lottery, NY Times Magazine Cover,Norelco, Office Depot, Old Spice, Olive Garden, Oscal – Peggy Fleming, Pampers, Panasonic, PBS  Renee Fleming Christmas Special with Gregory Porter and Rufus Wainwright- Art Director,  People Magazine, Peninsula Hotel-Hong Kong, People Magazine, Pepsi – Commercial Victor Cruz, Pepsi NFL ESPN Tostidos Kick Off and Superbowl Print, PFIZER, Phillip's, Phillip Morris, Playtex, Progresso, Prudential ,PSEG, Puma,  Reebok- Elizabeth Hasselbeck, R.E.M – Michael Moore Director "Everyone is a Star", Renew – Sonia Manzano and Grover, FX Network -Rescue Me – Dennis Leary & Derek Jeter, Rihanna- "Unfaithful" set decorator, Robin Hood Organization, Salt-N- Peppa "Push It" – set decorator, Samsung, 7-11,  S.I.A., Siemen's, Showtime, Skinny Cow, Slim Fast, Softbank – SMAP, Sony, Sony Music – YoYo Ma and Emanuel Ax and EdgarMyers, Southwest Air,Sprint, Sports Illustrated Covers, Staind Music Video, Steve Madden, Taco Bell, Take5  -Nick Kroll, Tampax, Tangeray, TD Bank, Time Warner, TLC Promo Ads for All Shows, Tommy Copper, Toyota, Toys R Us, Tums, Tylenol, United Airlines, Under Armor, Uni- President Ice Tea – Avril Lavigne, Vanity Fair, Vaseline, Verizon  Print and Commercials, Verizon – Commercials and Print, Verizon Fios, Verizon Wireless – print and commercials ( I designed the Test Man),VH1 – Dear Mama – Anthony Anderson, dancers and assorted musicians – Costume Designer, Virgin Mobile, Visa, Vitamin Water, Volkswagon, Volvo, Walgreens, Wendy's, Wired Magazine Cover, The Wiz – Vinny Testaverde and Boomer Esiason,  XFactor – Pepsi – Kevin McHale, Yaz, Zerox
Tony Kaye film maker at above the sea
Gabrielle Rosenberg can bring a element of truth to any spectacle.
Peace & love-
Tony Kaye
I have worked with Gabrielle for over 15 years and she has exhibited nothing other than a keen sense of professionalism and sensitivity on all the projected we have collaborated on. She is dedicated, understands the high level of production that is needed on my projects and always is aware of budgets. She is resourceful and can be counted on to bring a lot more to the project than originally scoped.
Matt Drumm TV Commercial Producer 
I've had the pleasure of hiring and working with Gabrielle. Talented, industrious, personable, and immediately able to intuit the client's desires, she turns in a superior job whatever the pressure. She makes my shots look good! She is a lot of fun to work with and leaves everyone smiling!
Martha Lazar Producer/Casting
Having worked with Gabrielle Rosenberg for over 10 years, I can heartily recommend her as a wardrobe and prop stylist. Gabrielle has an artistic eye combined with a keen business sense. She brings a vast array of choices to each project, while always keeping within the budget. In all the time I've worked with her, I've never heard a client voice that they wished there were more choices. Gabrielle is friendly and professional on set. Many clients request her specifically because of her friendly demeanor and strong work ethic. You couldn't find a more hardworking and talented stylist.