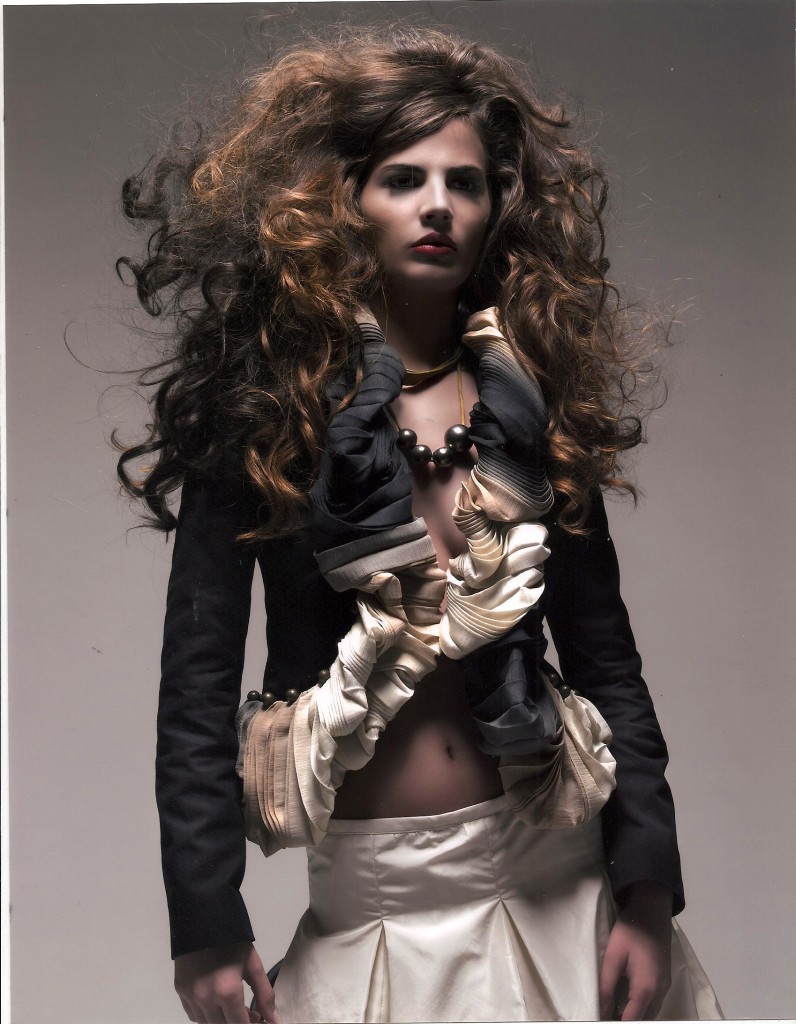 Open iTunes to download this app – free!
Stylist in your pocket! Virtual styling is a convenient way to get the styling help you need anywhere in the world. Virtual Stylist can style for you and dress for your body type. Virtual Stylist is an effective way to get styled all over the globe. Even though you may be across the country, I offer virtual styling services to dress you for any occasion. 
Fashion has been slow to adapt to technology – now it's catch-up time There is one digital arena in which fashion and beauty are garnering success: software; or in the parlance of tech 2.0, "apps".