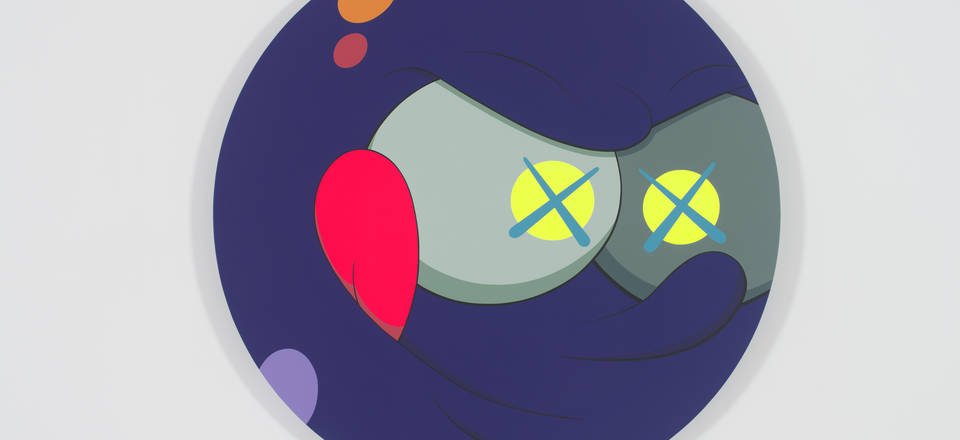 RxArt is a non-profit organization that transforms pediatric hospital facilities into comforting and engaging spaces through site-specific installations by contemporary artists. The therapeutic potential of visual art to stimulate healing is well known, and we provide children and their families with relief from the anxiety and the pain of illness, offering hope.
It's an exciting time in history as Washington leaders work to repair a broken U.S. healthcare system. At this critical moment, RxArt is hard at work as well – mending the broken spirit of patients caught in that failing system. Too often, patients arrive at our nation's hospitals defeated by their illness and overwhelmed by a healthcare maze which is burdensome. These challenges won't disappear overnight, even with comprehensive health reform.
That's why RxArt is making steady, small improvements in our nation's hospitals right now – with creativity, we aim to improve the experience of healthcare treatment and steady patients who need relief. Tonight, when you discuss the latest in Washington healthcare politics, take a break and consider RxArt's small yet creative approach to reform.
The Gerard B. Lambert Foundation has donated $1 million to RxArt to "continue their mission of transforming pediatric hospitals around the nation through contemporary art," according to a press release. The donation is the single largest in the nonprofit's history and will allow the organization to produce at least five major projects each year.
The donation was made in honor of Eliza Moore, who helped create RxArt 15 years ago, and went to the organization's Eliza Moore Fund. Since the group has commissioned work for pediatric hospitals throughout the country by contemporary artists like Jeff Koons, Rob Pruitt, Urs Fischer, Laura Owens, and Sam Falls, among others.
The director of Lambert Foundation, Alexander Forger, said in a statement that the group's board members "appreciate the extraordinary projects undertaken to brighten the lives of hospitalized young people as well as giving encouragement to emerging artists. As Eliza joined with you in launching this program, we make this grant to honor her memory."