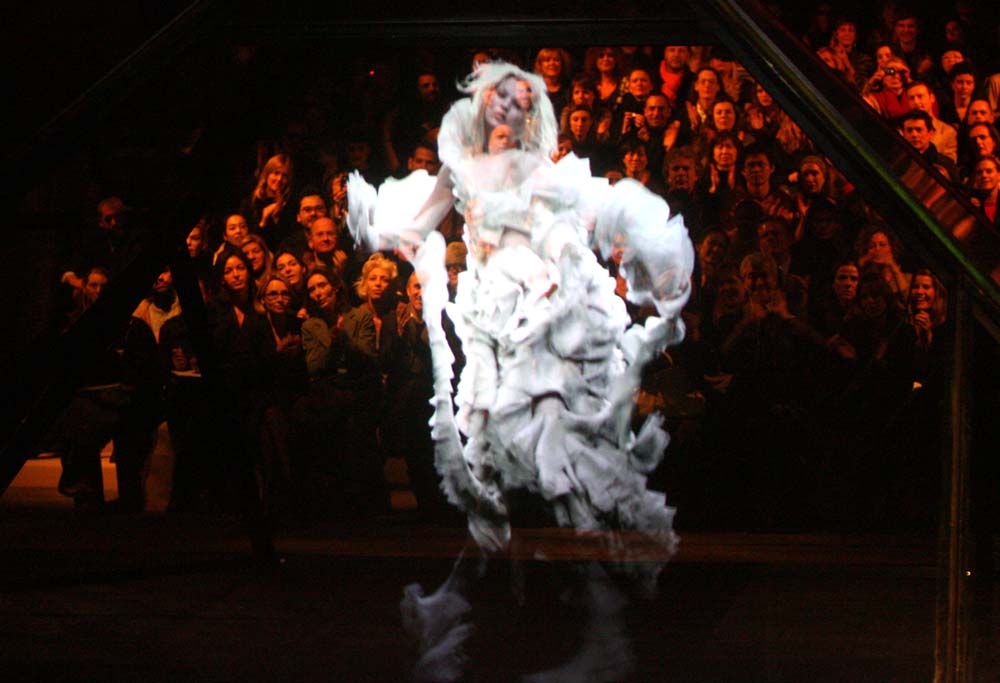 What better way to inaugurate Vogue Runway than with a cache of runway shows from the decade before they were published on the Internet? Our editors went back to their memory banks to come up with the list before you. There was much debate, and many worthy collections didn't make the cut, but we think the final ranking reflects the nineties' most important turning points—grunge, minimalism, glam—and the decade's major players, from John Galliano and Alexander McQueen to Marc Jacobs and Miuccia Prada,and many more.
New York Fashion Week is officially here, kicking off what's known in the industry as fashion month, a preview of all the fashion and trends that will be upon us come spring 2017. With visions at times so creative they can't be contained, it's not unusual for designers to ditch the traditional runways for settings far more extravagant.
By taking shows to places far-flung—whether literally to a different country on the other side of the world or more metaphysically to a different era, sometimes even into the future—designers have created collections that have lived on in our minds long after the season ended. From the over-the-top sets dreamt up by Karl Lagerfeld (while both at Fendi and Chanel) to theatrical art masterpieces that were Alexander's McQueen's pièces de résistance (a tradition that Sarah Burton has fortunately carried on) and the lavish worlds created by Marc Jacobs (for both his eponymous line and Louis Vuitton), there have been many stunning visual experiences that are more similar to performance art than fashion shows. With that in mind, we're taking a look back at some of the most iconic runway moments.