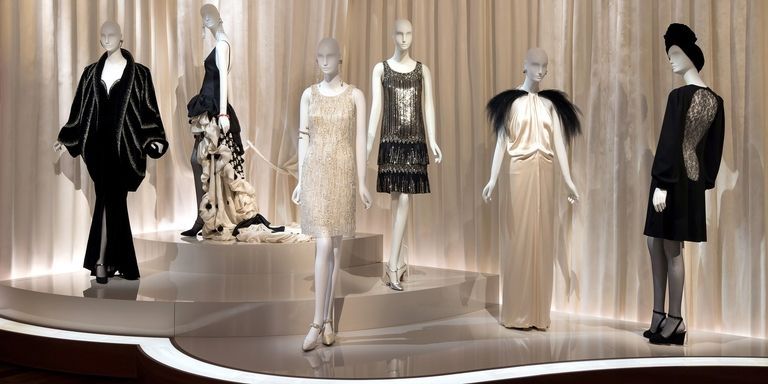 A new jewel of a museum is to be celebrated in an elegant 19th-century mansion here. The great and the good of the city are expected to attend: political heavyweights, actresses such as Catherine Deneuve and Charlotte Gainsbourg, designers like Alber Elbaz and Anthony Vaccarello, creative director at Yves Saint Laurent.
But the man whose dream it was will not be there.
Pierre Bergé, a former chief executive of Yves Saint Laurent, died Sept. 8 at the age of 86. This fall his last monumental projects are finally coming to fruition: the Musée Yves Saint Laurent Paris, which opens to the public next week in the Pierre Bergé-Yves Saint Laurent Foundation building, and the Musée Yves Saint Laurent Marrakesh, in Morocco, scheduled to open Oct. 19.
Both are a tribute to Yves Saint Laurent, the man whose designs changed the way women dress, and to the cities and cultures that inspired him. And both were more than a decade in the making.
It's a perfect autumnal morning in Paris. Three letters – YSL – so synonymous now with luxury and glamour, glimmer in the sunlight above the entrance to a three-storey Second Empire mansion house just across the river from the Eiffel Tower.
For almost 30 years, this was the couture house of Yves Saint Laurent, the charismatic prodigy who took Paris by storm in his teens and went on to redefine the way women dressed for decades to come.
After almost 18 months of renovations, it is now opening as a museum dedicated to his work