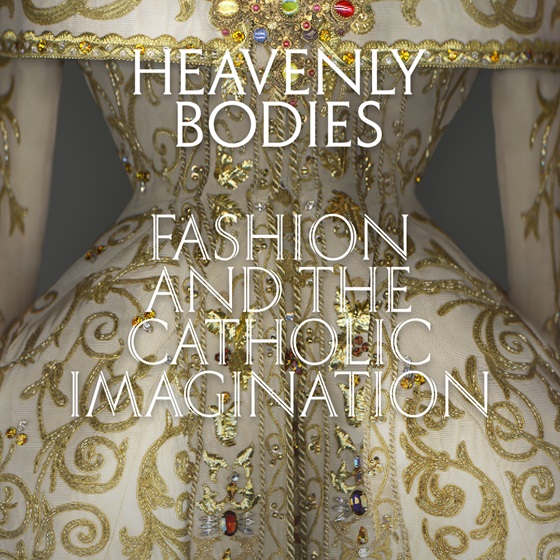 The Costume Institute's spring 2018 exhibition—at The Met Fifth Avenue and The Met Cloisters—will feature a dialogue between fashion and medieval art from The Met collection to examine fashion's ongoing engagement with the devotional practices and traditions of Catholicism.
Serving as the cornerstone of the exhibition, papal robes and accessories from the Sistine Chapel sacristy, many of which have never been seen outside The Vatican, will be on view in the Anna Wintour Costume Center. Fashions from the early twentieth century to the present will be shown in the Byzantine and medieval galleries, part of the Robert Lehman Wing, and at The Met Cloisters.
The Costume Institute's annual exhibit examines the connection between fashion and the Catholic church.
After Rihanna, Amal Clooney, and the rest of the A-list crowd ascend the steps of the Metropolitan Museum of Art before Monday night's Met Gala, they'll have the chance to explore exquisite dresses and accessories by fashion's storied houses, as well as the rarely seen artifacts from the Vatican's sacristies that inspired them. "Heavenly Bodies: Fashion and the Catholic Imagination," the new exhibit from the Met's Costume Institute, sprawls over 58,600 square feet of Met real estate, making it the largest exhibition the Costume Institute has ever produced, with room for everything from mozzettas by Matisse to gowns by Gaultier.