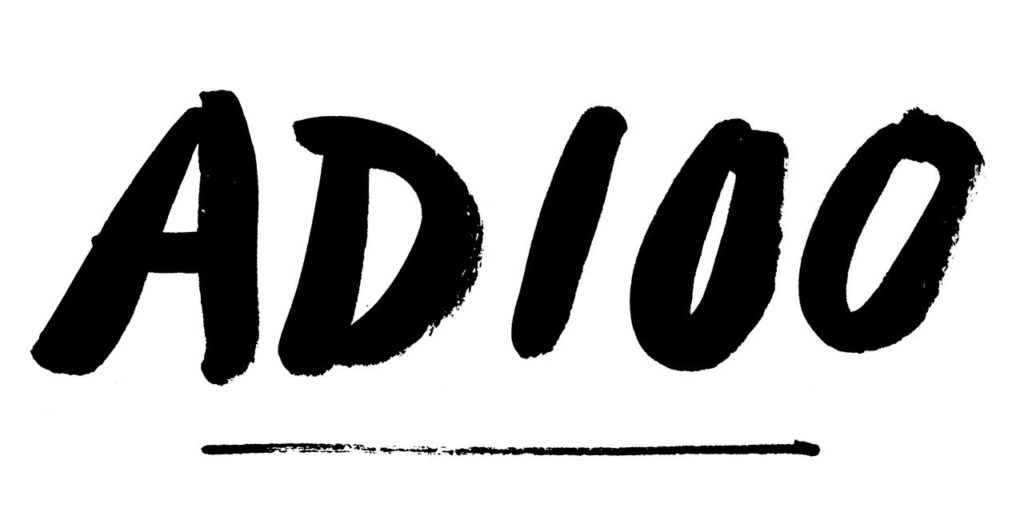 From design legends to young talents carving out a space of their own, this year's honorees are shaping our world right now. Introducing the 2019 AD100.
Today's top talent in architecture and design
The online marketplace has revealed the results of its annual survey exclusively to AD PRO
Another year, another opportunity to forecast what's to come in the design world. For the second year running, online marketplace 1stdibs has polled its trade community to develop a report on industry insights, which it has shared exclusively with AD PRO. Working with research firm Surveys & Forecasts, LLC, 1stdibs polled more than 700 designers around the world to get a sense of how and what they're buying—and synthesized those findings into predictions of what's to come in the year ahead.
Despite the insatiable Instagram scrolling hurtling our media consumption to ever-increasing levels, spurring new "trends" practically every hour, you won't find much in the way of visually driven trends (e.g.,"millennial pink is this year's color!") here, but, instead, more conceptual and practice-driven insights. As such, the report is less akin to the "Top Trends of 2019" articles now flooding the internet and more of an assessment of the industry's direction