Yayoi Kusama: Give Me Love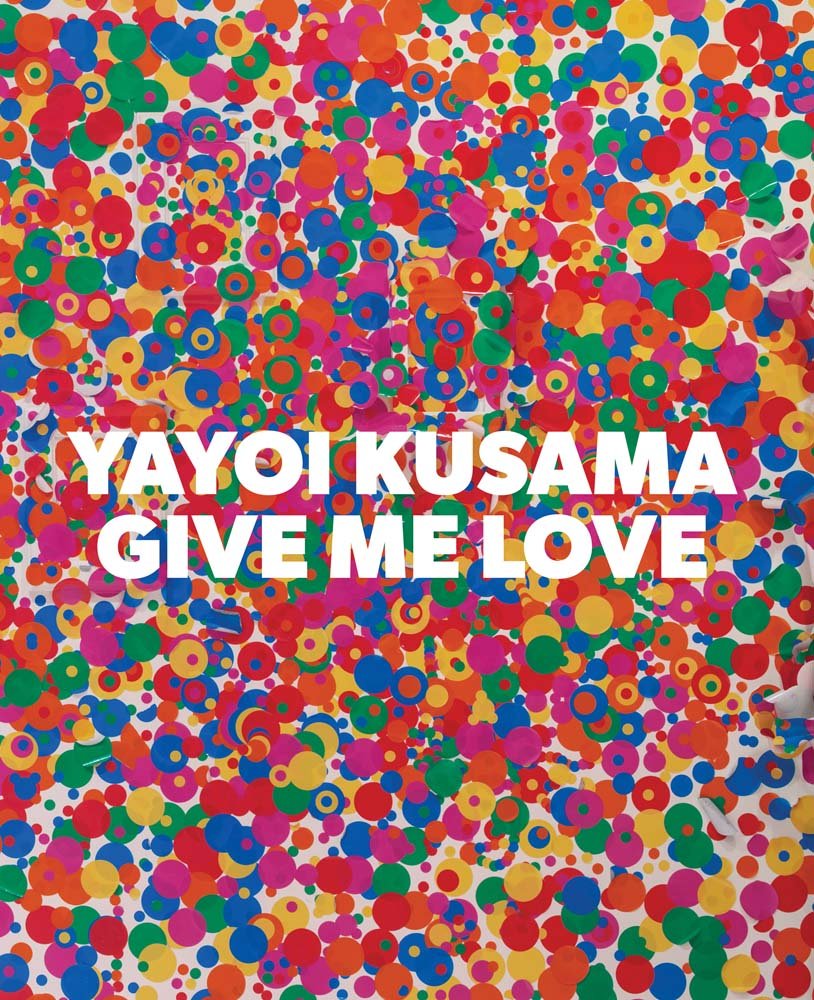 Yayoi Kusama: Give Me Love documents the artist's most recent exhibition at David Zwirner, New York, which marked the US debut of The Obliteration Room, an all-white interior that viewers were invited to cover with dot stickers of various sizes and colors. Taking The Obliteration Room as its centerpiece, this catalogue reveals, in vivid large-scale plates, the transformation of the space from a clean white interior to a stunningly saturated room, with ceilings, walls and furniture covered in multicolored stickers put there by viewers over the course of the exhibition. The catalogue also includes Kusama's recent large-format paintings from the My Eternal Soul series and a selection of new, large Pumpkin sculptures, a form that Kusama has been exploring since the 1950s. Made of shiny stainless steel and featuring painted dots or dot-shaped perforations, these immersive works seem created on a human scale. Texts include "Hymn to Yayoi Kusama" by art critic and poet Akira Tatehata and a poem by the artist herself.
A Boston art museum has acquired one of the popular "Infinity Mirror Room" installations that have drawn hordes of selfie takers to museums worldwide.
The Institute of Contemporary Art announced this week it will display one of the 20 fantastical spaces created by 89-year old Japanese artist Yayoi Kusama this fall.
The museum says "Love is Calling" features vivid colors, inflatable sculptures and Kusama's signature polka dots within a mirrored room that creates the illusion of infinite space.
Museum curator Eva Respini says Kusama shaped some of the 20th century's most significant art movements over her six-decade career, including minimalism, pop art, and feminist and performance art.