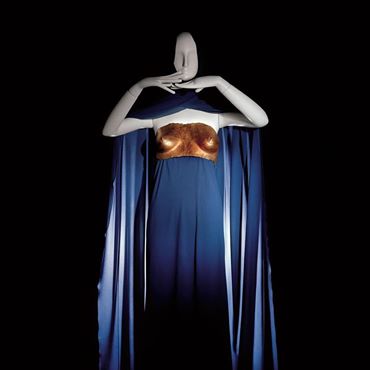 Musée Yves Saint Laurent Paris
New Display for the Collections
What to Expect
Come and explore the Yves Saint Laurent Museum while it is closed to the public. Enjoy the privilege of a 1 hour 15 minute guided tour in the carefully preserved world of Monsieur Saint Laurent.
Like Yves Saint Laurent's clients of the time, you will come into the museum through the historical fashion house entrance. This unique and special experience will lead you through the sumptuous salons, whose original decor has been preserved.
The Yves Saint Laurent Museum opened its doors in October 2017 in a former haute couture house and unveiled the work of one of the most famous couturiers of the 20th century in an area of over 450 m2. During this visit, you will discover not only the creative genius of the designer but also the process of creating an haute couture collection.
The only couturier of his generation to have archived his work since the creation of his house, the museum now has more than 5,000 haute couture models.
From 12 February 2019, a new selection of clothes will be unveiled with a particular focus on the famous Mondrian dresses as well as dresses made in collaboration with Claude Lalanne