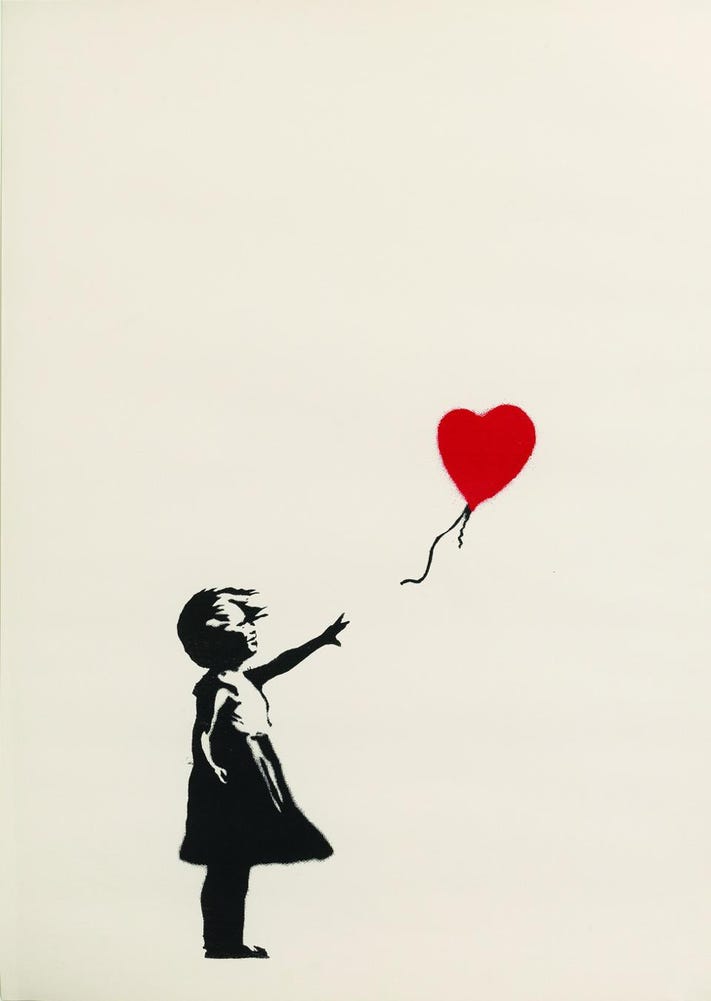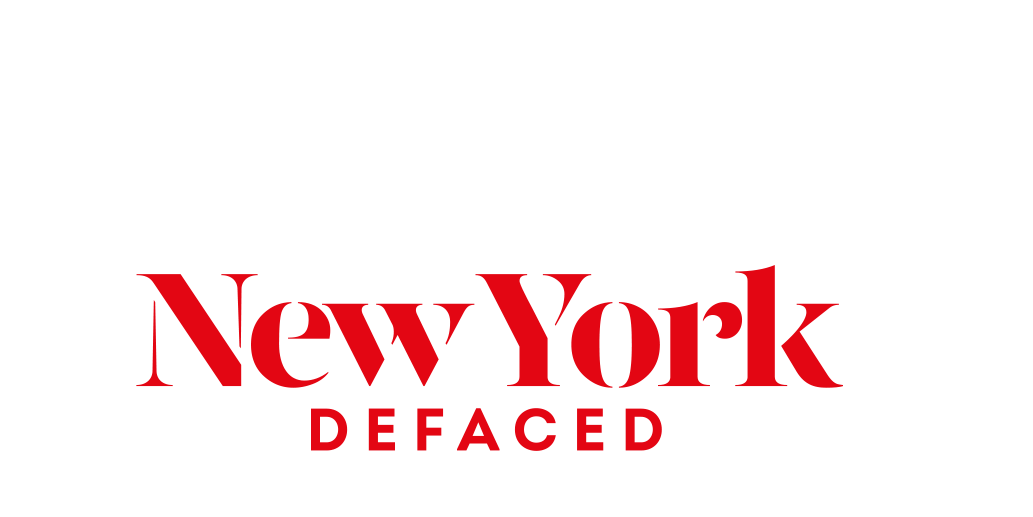 STEP INTO THE MYSTERIOUS UNIVERSE OF THE ELUSIVE STREET ARTIST
Banksy In New York is now open for a limited time! Get your tickets before it's too late.
Banksy returns to New York City
Get ready to relive one of the most memorable moments in NYC's art history! Banksy's legendary residency is back and better than ever, with over 80 original works on display at 378 Broadway. Witness the notorious British artist's creative brilliance in a tribute exhibition by MetaMorfosiNY.
ABOUT BANKSY, THE EXHIBIT ARTIST
Highly successful, Banksy is regarded as one of the most valuable artists of our time. Very little is known about the Bristol-born street artist as he chooses to remain anonymous, but we do know that the world-renowned mystery man has been active since the 1990s. His work has appeared on streets, walls, and bridges throughout the world with his distinctive stenciling technique. The enigmatic British artist's satirical street art combines dark humor with graffiti. He creates masterpieces with political and social commentary, often controversial and disruptive, but provoking alternative viewpoints. Banksy never fails to amaze the public!
View his most iconic pieces
The exhibition will bring October 2013 back to life by describing the itinerary followed by Banksy through the Big Apple and by reproducing some of the artist's most iconic works including Girl with Balloon, Love is in the Air (Flower Thrower), Gangsta Rat, Toxic Mary and many others.
Relive his world-changing NYC residency
Banksy is a great communicator. His iconic works, inspired by the crisis of world order, will be on display in the exhibition. The official art world looked skeptically at Banksy's NYC residency, but the people on the street sided with Banksy's idea of taking art out of the museum and bringing it into the public space. "Better Out Than In" was his motto.
The corner of Broadway and White St.
378 Broadway, New York City, NY. 10013
 Date: Feb – May, 2023
 Opening hours (time slots available every 30 minutes):

Tuesdays –Thursdays: 11 a.m. – 8:00 p.m. (last entry at 7:30 p.m.)
Fridays – Sundays: 10 a.m. – 8:00 p.m. (last entry at 7:30 p.m.)