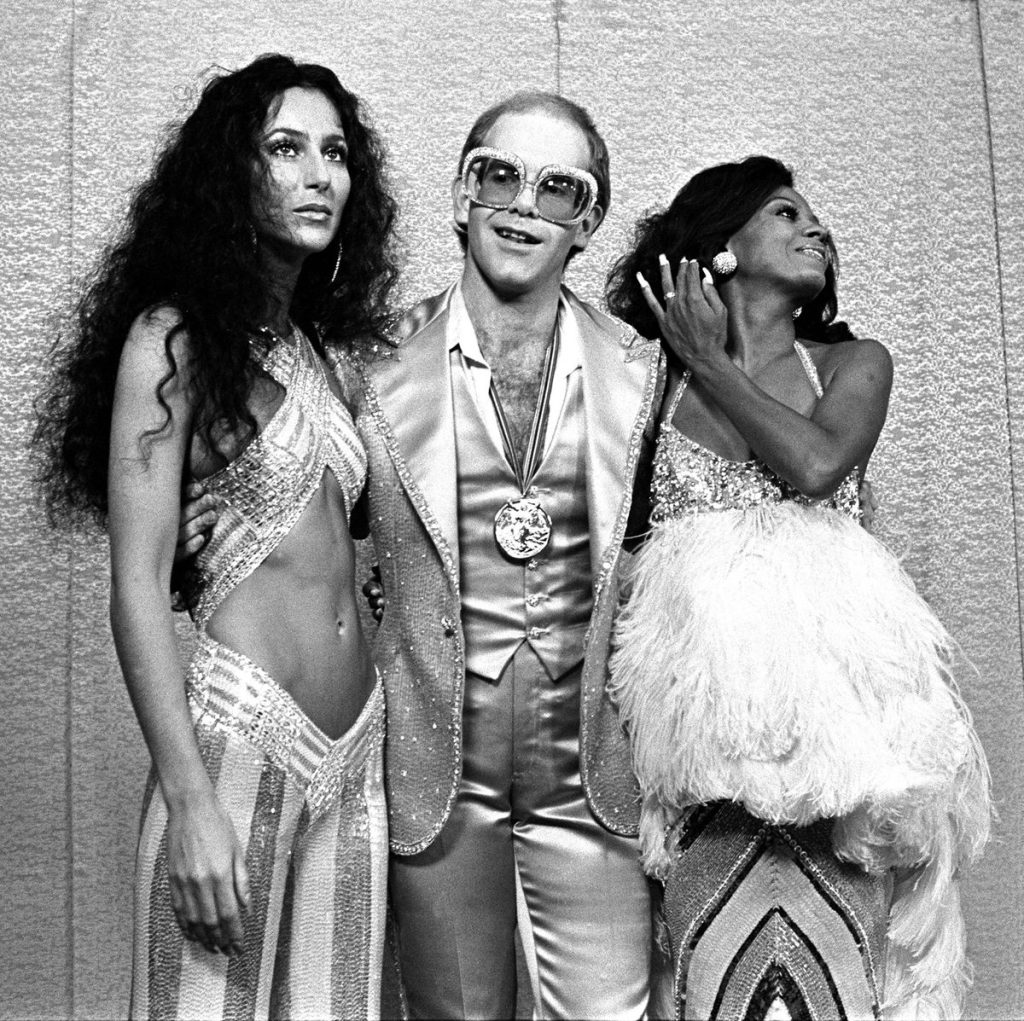 DIVA will celebrate the power and creativity of iconic performers, exploring and redefining the role of 'diva' and how this has been subverted or embraced over time across opera, stage, popular music, and film.
The show will celebrate the personal stories of ambition, power and resilience from some of the best-known divas, as well as how they've used their platforms for good and political change. Diva will also delve into the origins of the term (the literal translation is 'goddess' in Italian) and how its interpretation has changed over time.
More than 60 looks will go on display, worn by everyone from Cher to Elton John, Janelle Monae to Marilyn Monroe, Grace Jones to Prince. Some of the ensembles are being made public for the very first time.
Highlights include a fringed black dress worn by Marilyn Monroe in Some Like It Hot in 1959; iconic costumes created by Bob Mackie for stars like Tina Turner, Cher and Pink; Elton John's 50th birthday look created by Sandy Powell; Shirley Bassey's pink Julien MacDonald gown (including diamonté-studded wellington boots) worn at Glastonbury in 2007; as well as song sheets, handwritten lyrics and personal objects.
Dresses worn by Marilyn Monroe, Maria Callas – and Elton John's 50th birthday costume – feature in London exhibition
"I will always be as difficult as necessary to achieve the best," Maria Callas – one of the most renowned and influential opera singers of the 20th century – once said.
For the sentiment, Callas and countless other performers, from Barbra Streisand to Beyoncé and Mariah Carey, have been labelled as "divas". The term, which means goddess in Italian, has over the years come to denote a self-important person, usually a woman, who is demanding and difficult to please.
But in a major exhibition, the V&A is reclaiming the term by celebrating the power and creativity of divas, from the famed sopranos of the Victorian era to today's global megastars.