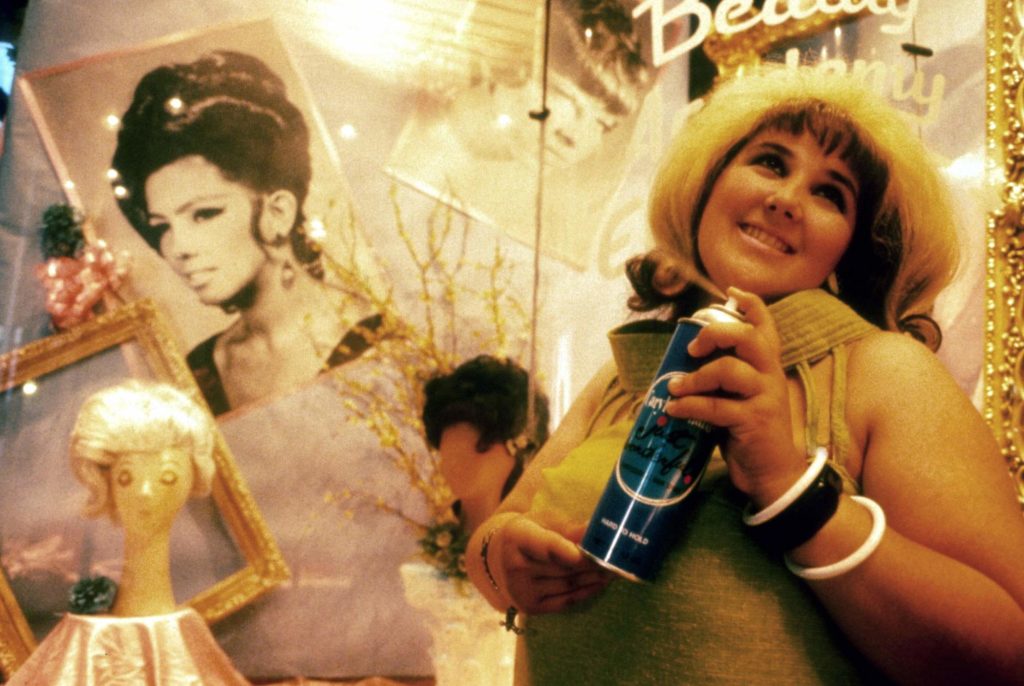 John Waters: Pope of Trash is the first comprehensive exhibition dedicated to the artist's contributions to cinema. The exhibition delves into his filmmaking process, key themes, and unmatched style. Works on view include costumes, set decoration, props, handwritten scripts, posters, concept designs, correspondence, scrapbooks, photographs, film clips, and more.
John Waters is a visual artist, author, and a revered film director who shapes every aspect of his production process. Aimed at skewering traditional institutions, his work has led novelist William S. Burroughs to anoint Waters as the "Pope of Trash." His daring dismissal of social norms and the status quo has been celebrated and adored by audiences for more than 50 years. His transgressive approach has spawned paragons of cinematic originality—movies that revel in irreverence, laugh-out-loud humor, and heart, such as Pink Flamingos (1972), Female Trouble (1974), Desperate Living (1977), Hairspray (1988), Serial Mom (1994), and A Dirty Shame (2004). This exhibition reveals the nuances of independent filmmaking and the ways in which Waters's movies have redefined the possibilities of independent cinema.
The adjacent Warner Bros. gallery features Outside the Mainstream, an installation that contextualizes Waters's films within contemporary and subsequent film movements, including the American avant-garde, underground film, and New Queer Cinema.
John Waters: Pope of Trash is curated by Exhibitions Curator Jenny He and Associate Curator Dara Jaffe, with support from Research Assistant Emily Rauber Rodriguez and former Curatorial Assistant Esme Douglas.
John Waters: Pope of Trash is made possible in part by major funding from Robert and Eva Shaye, The Four Friends Foundation.
Technology solutions generously provided by Christie®. Generous support provided by Emma Koss and Sara Risher. Academy Museum Digital Engagement Platform sponsored by Bloomberg Philanthropies.