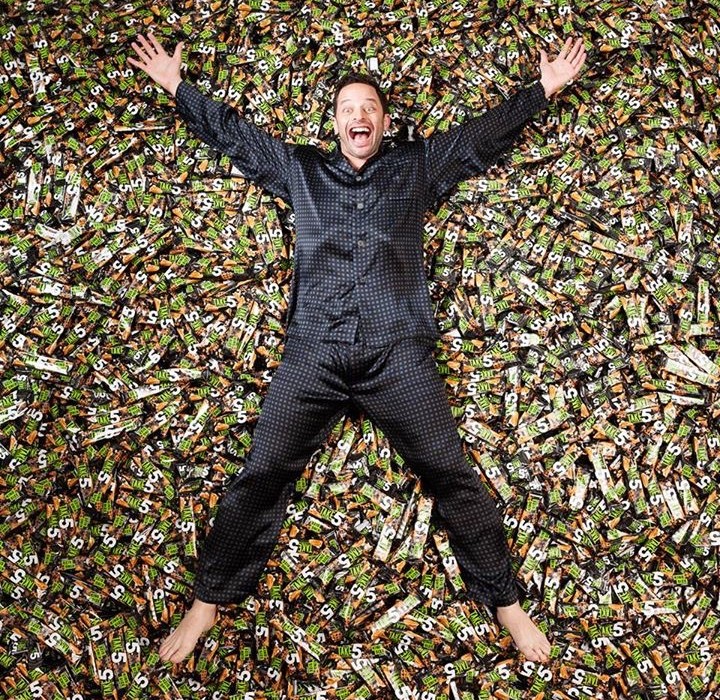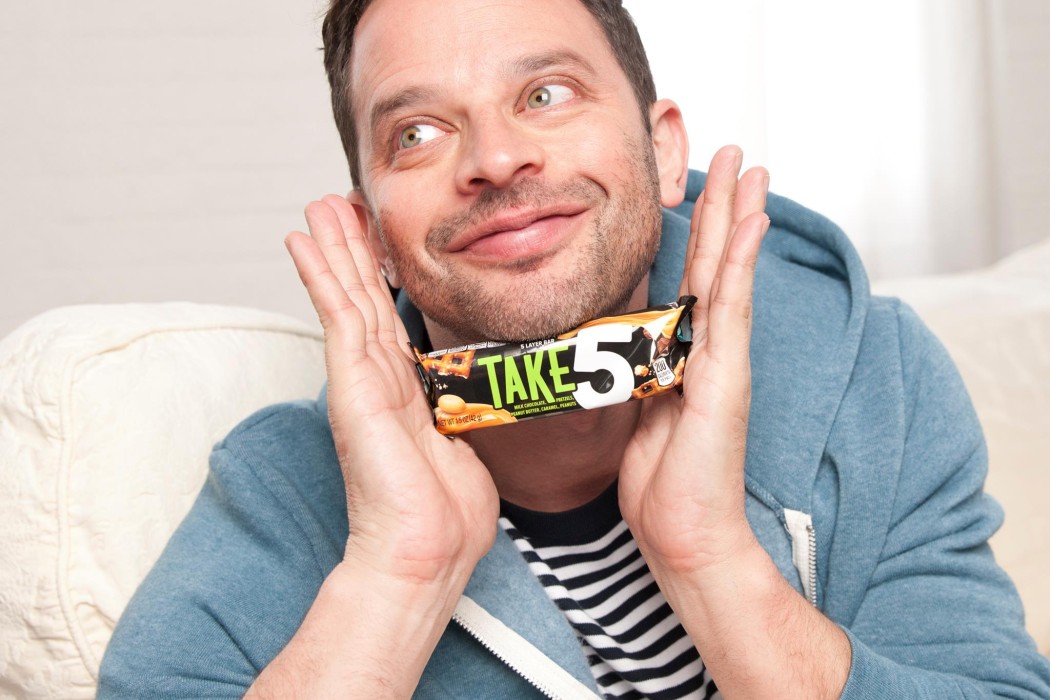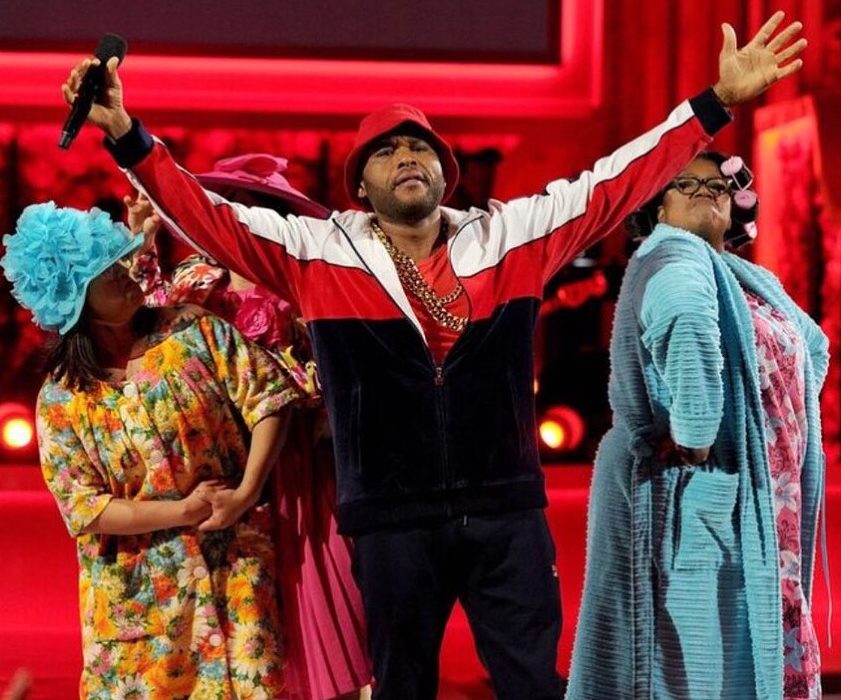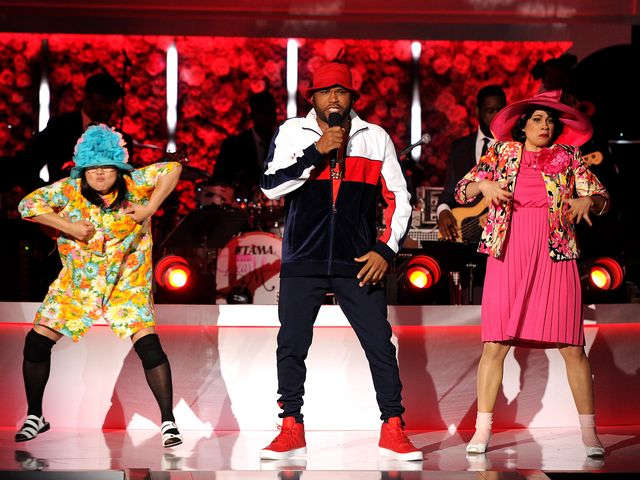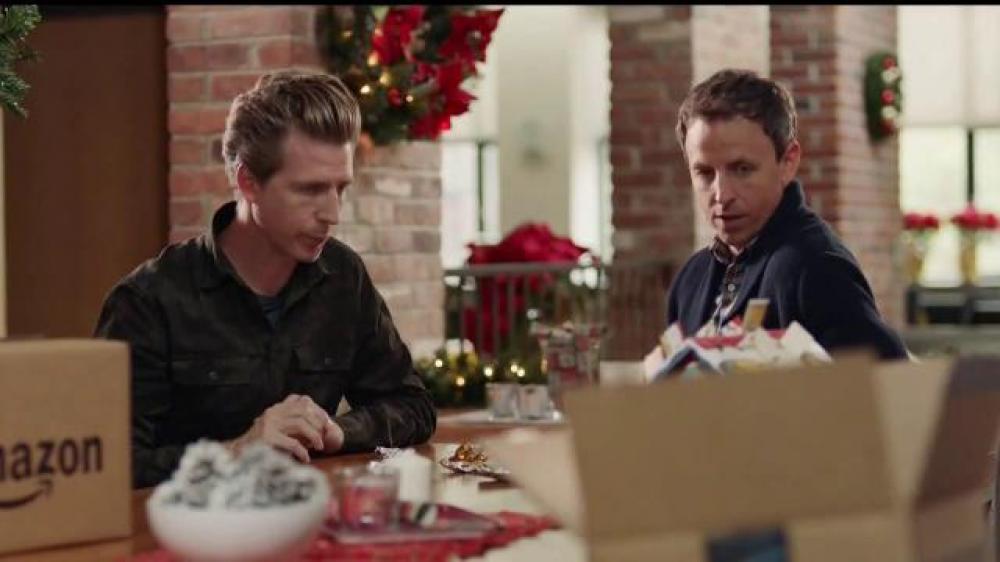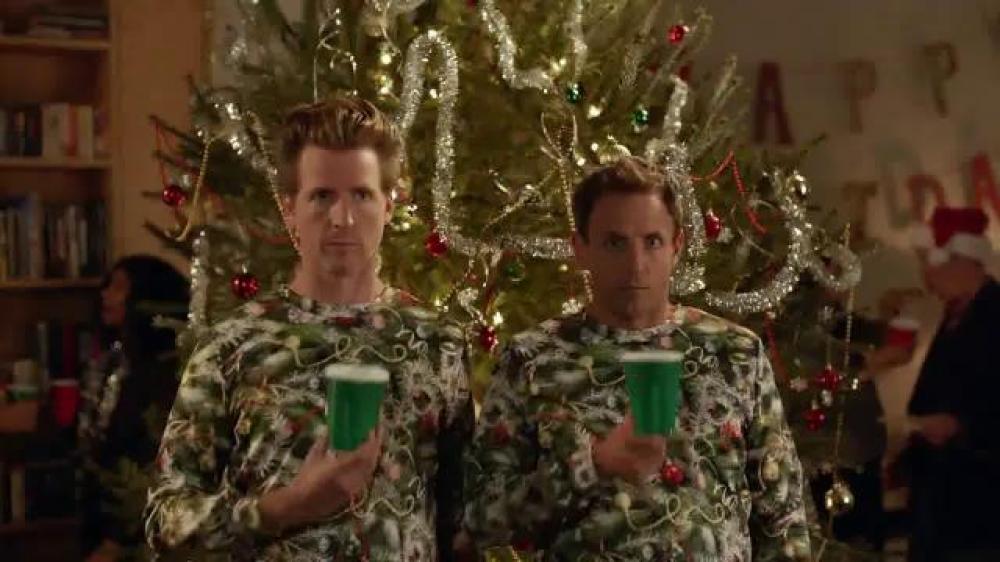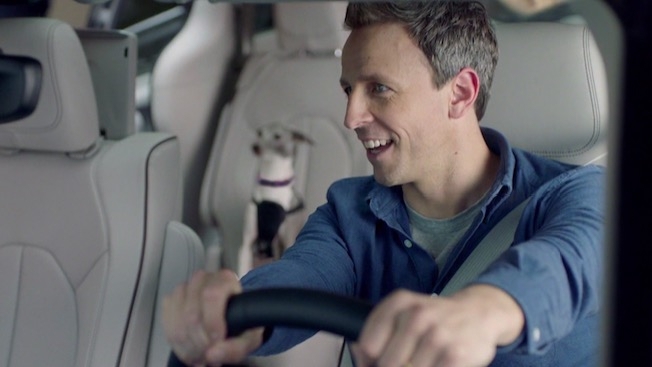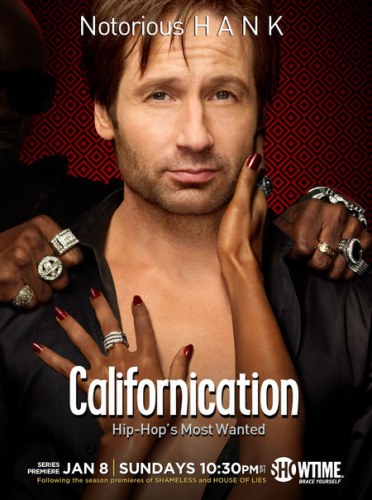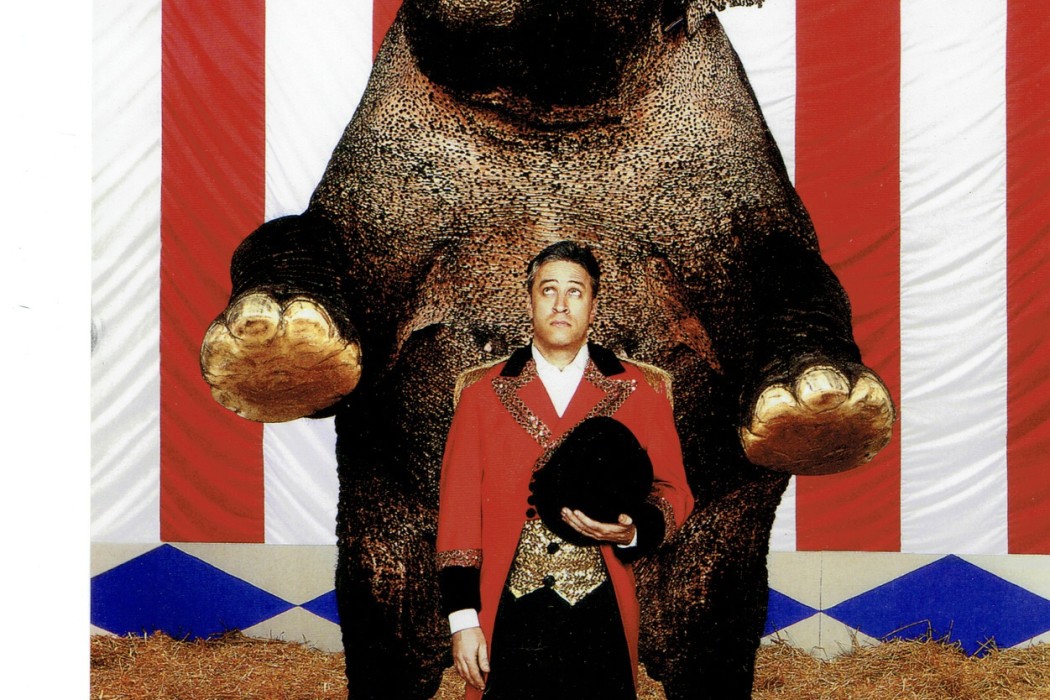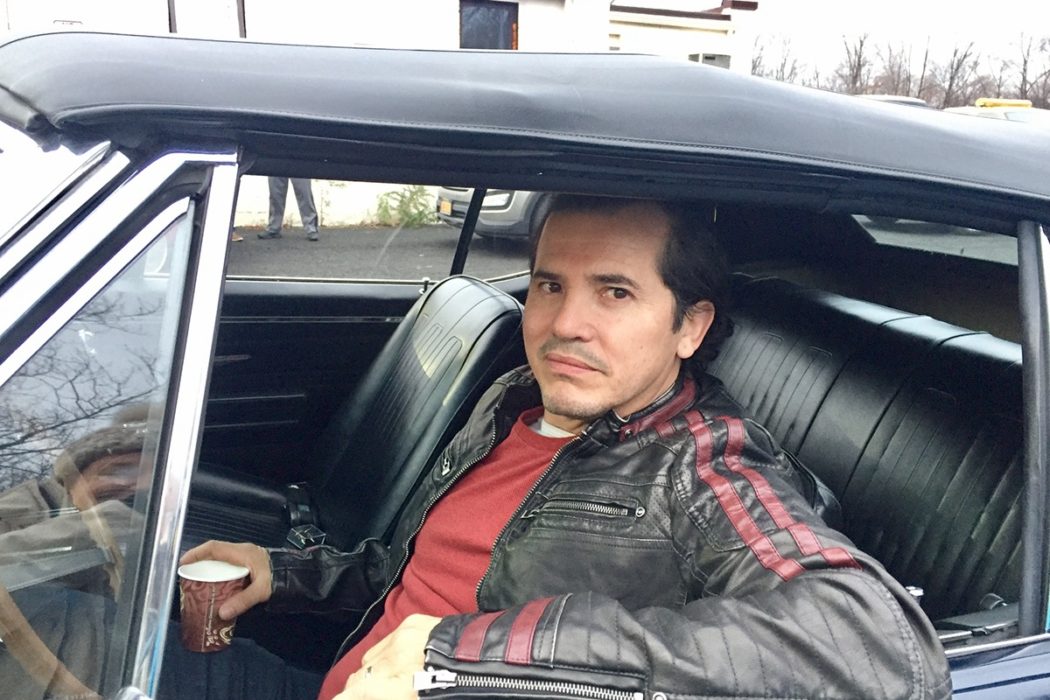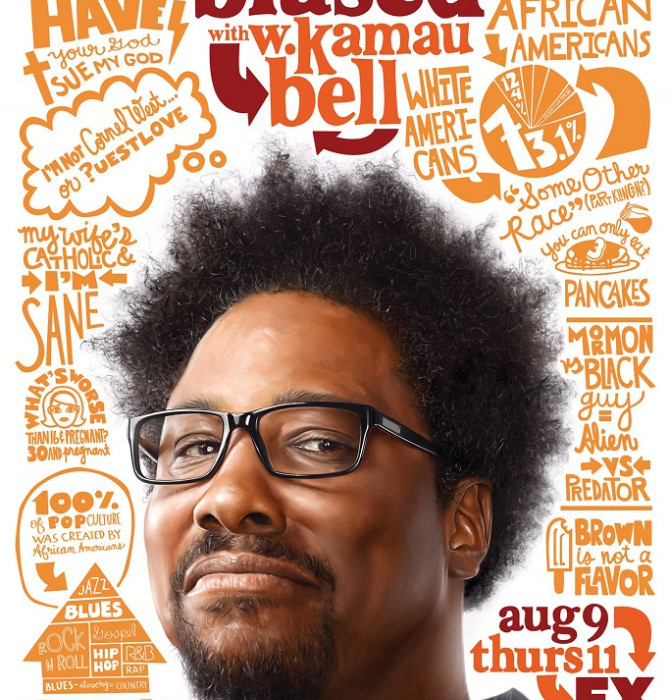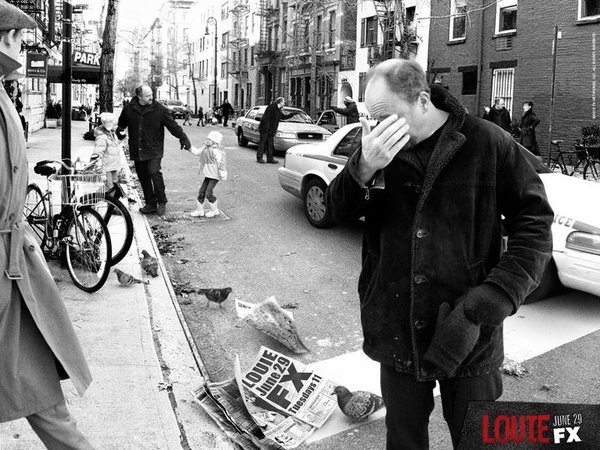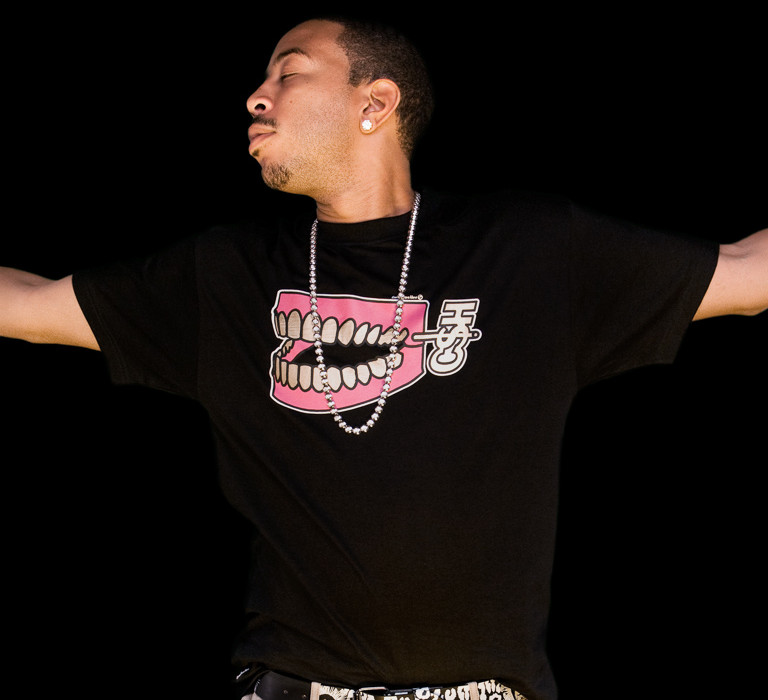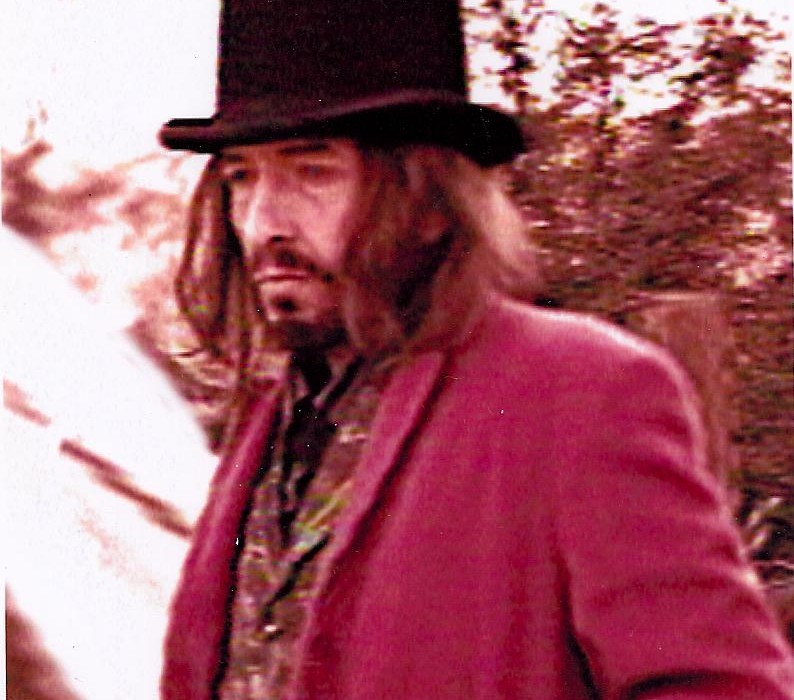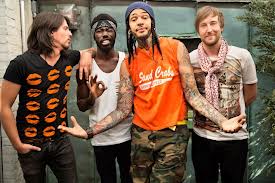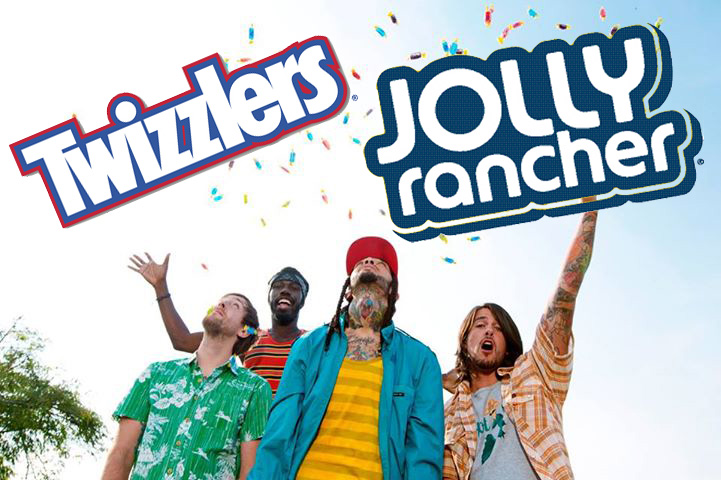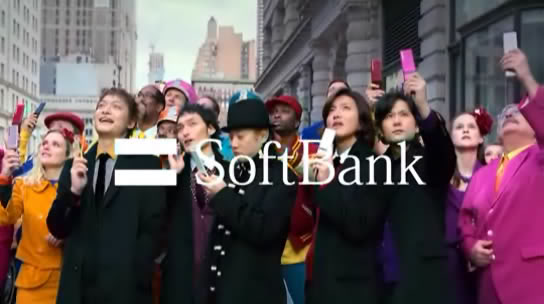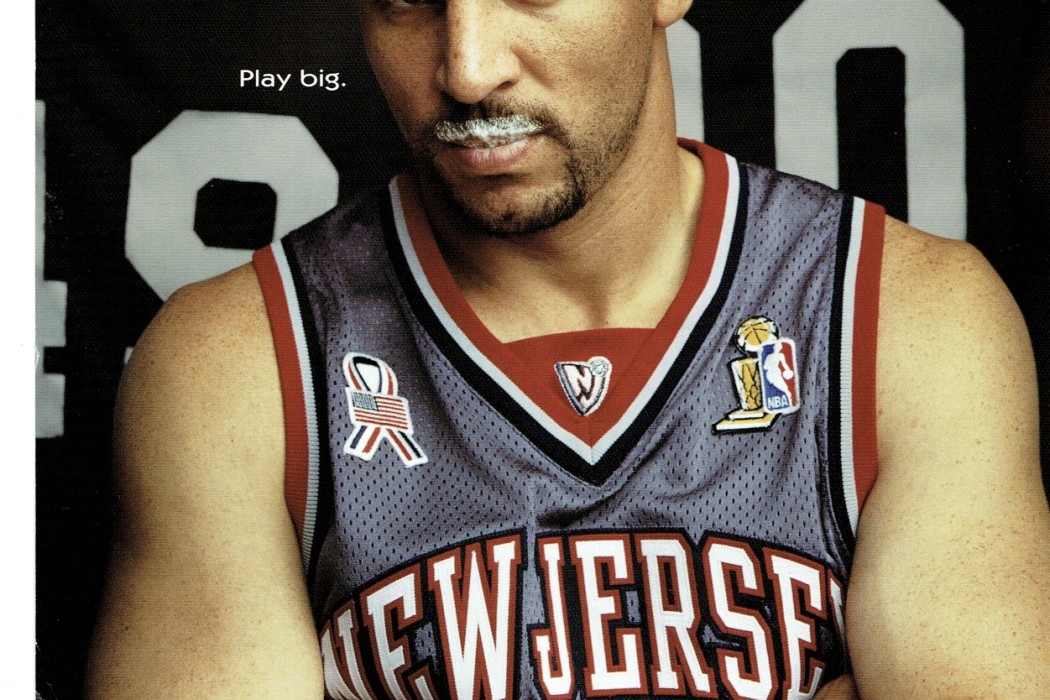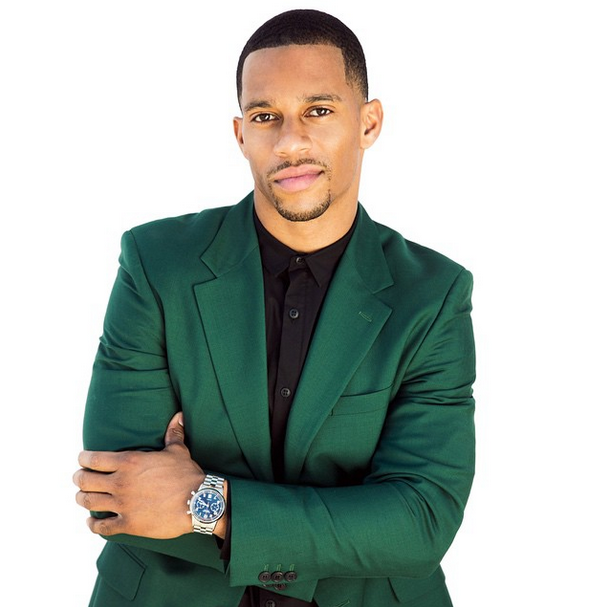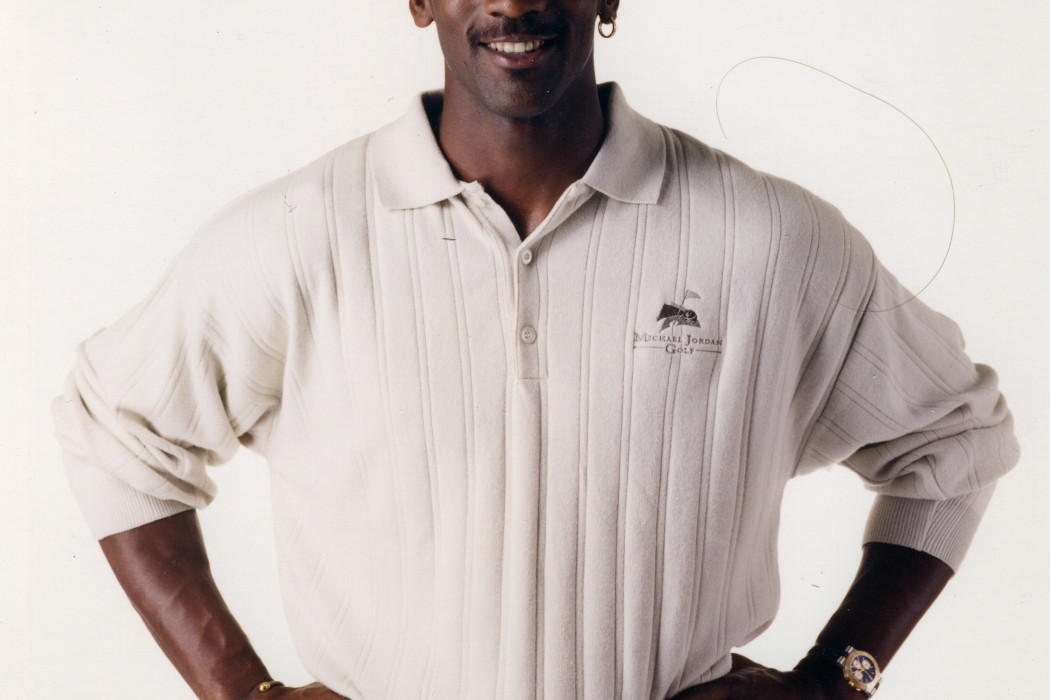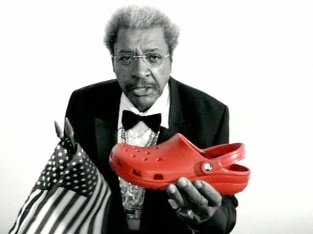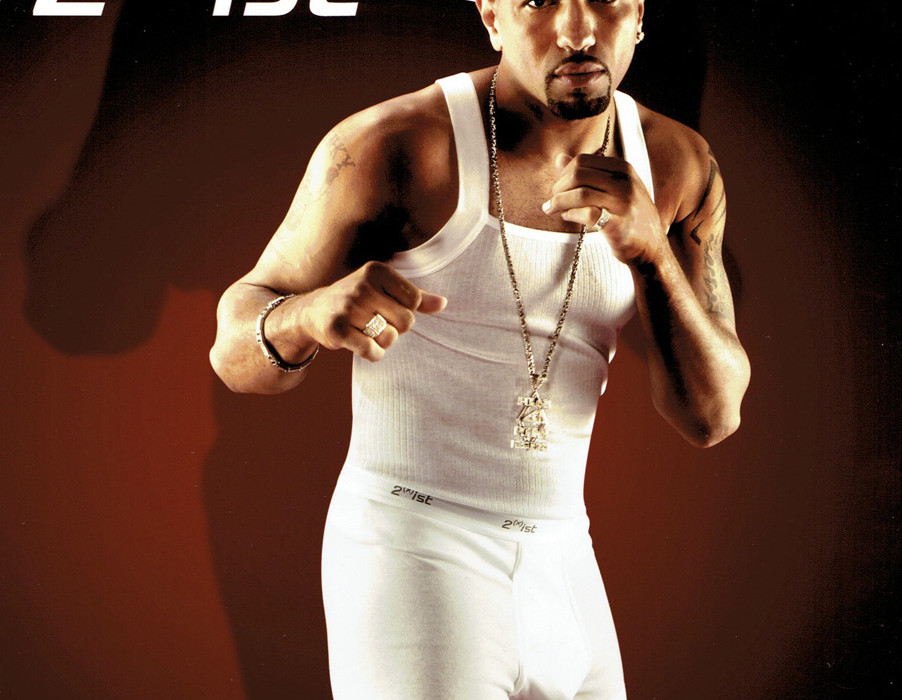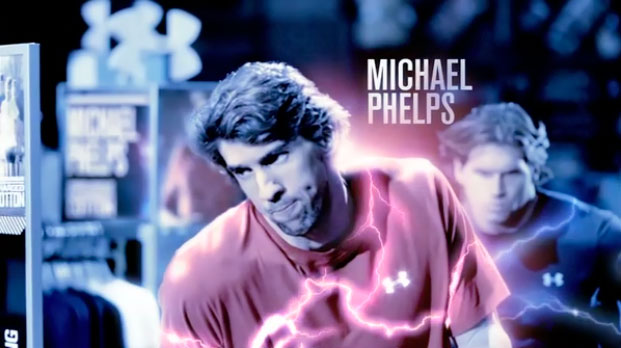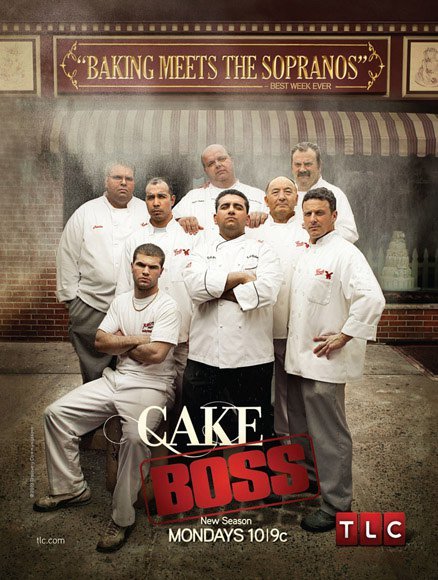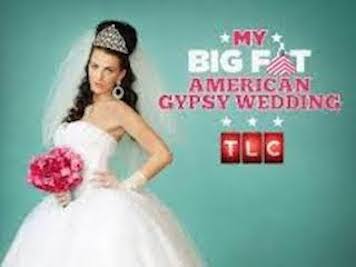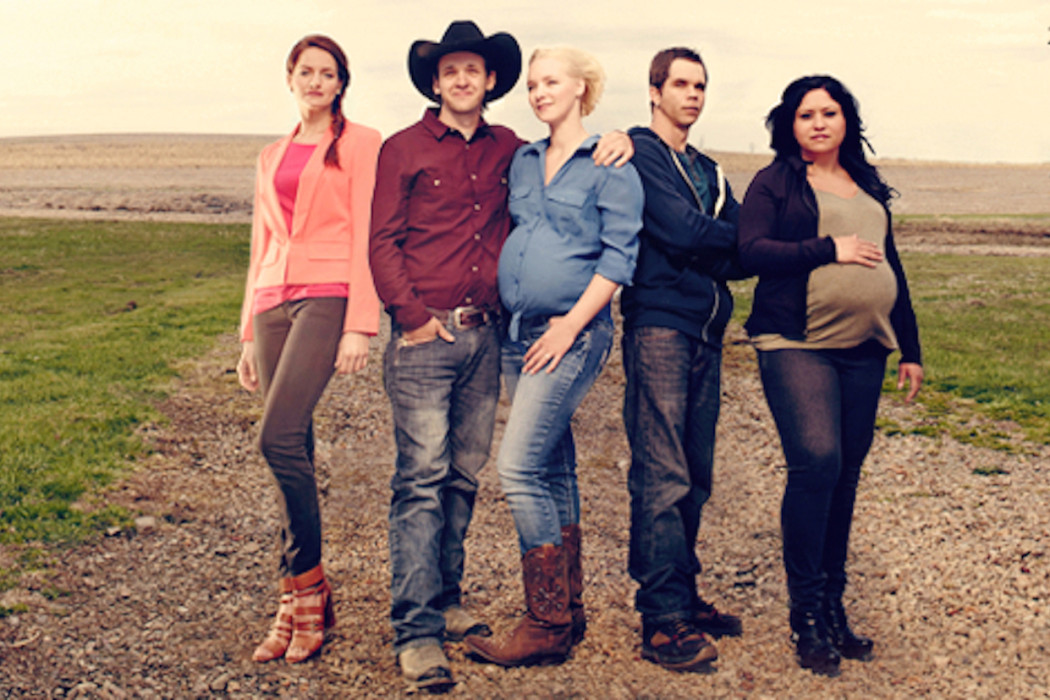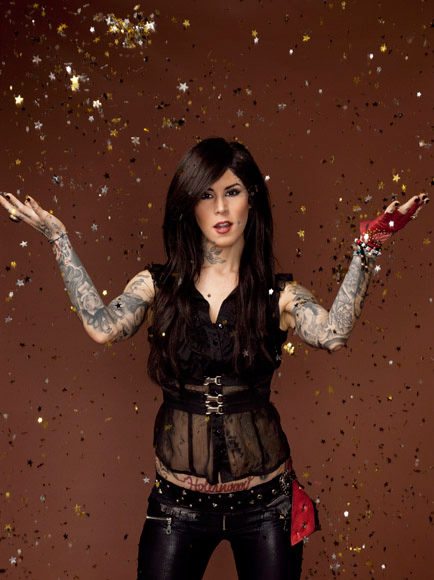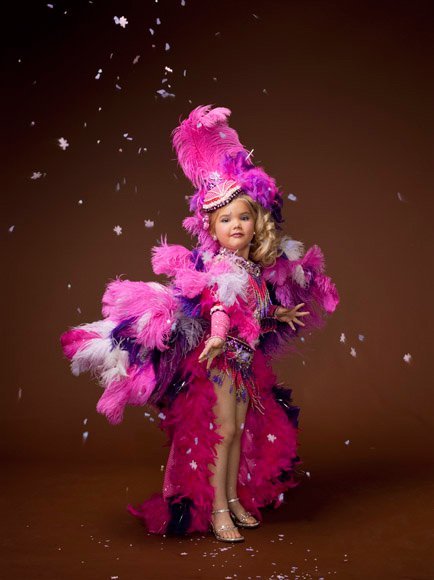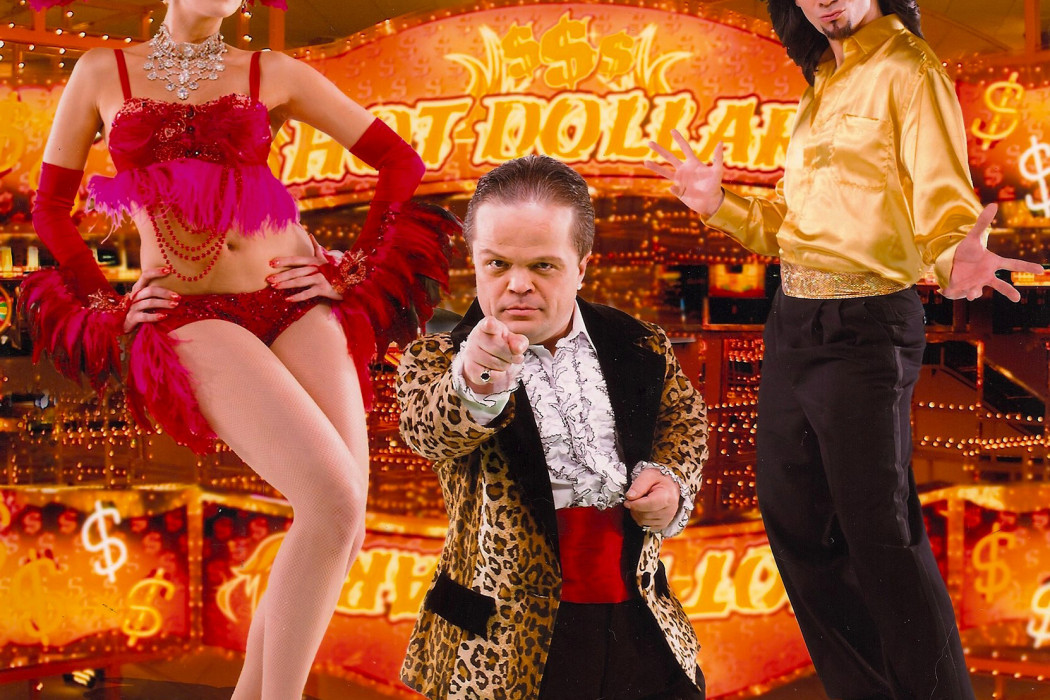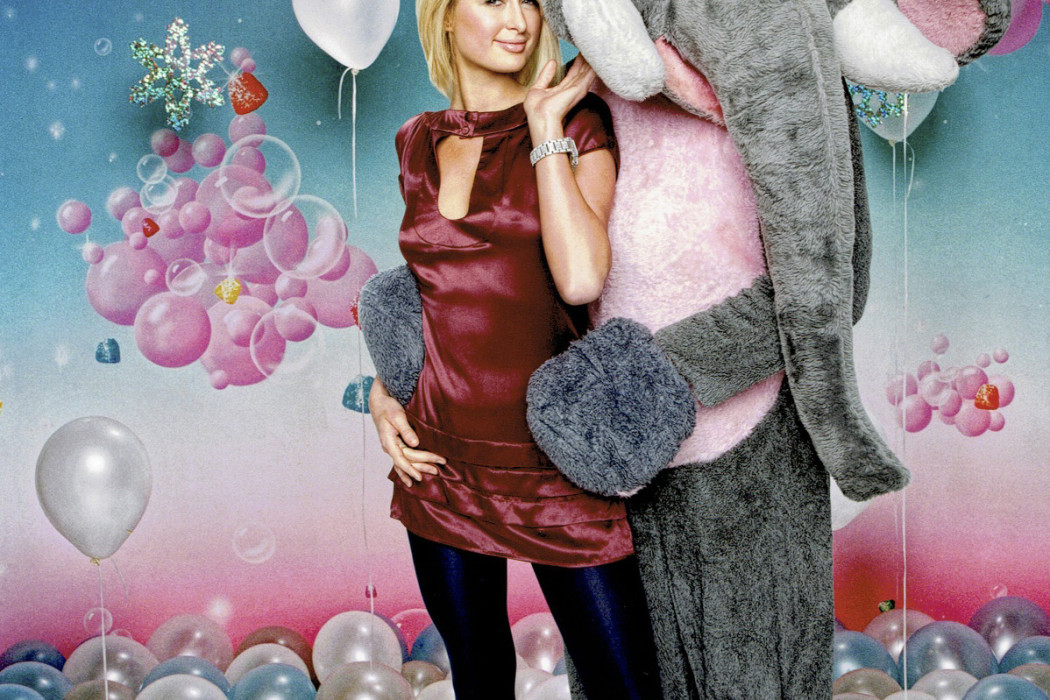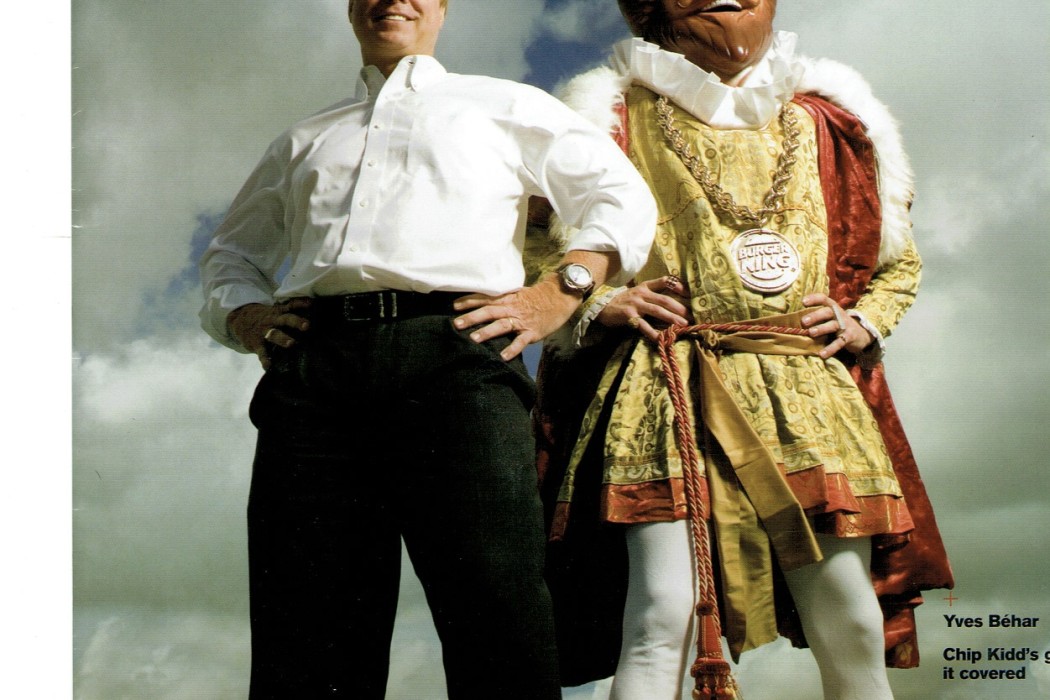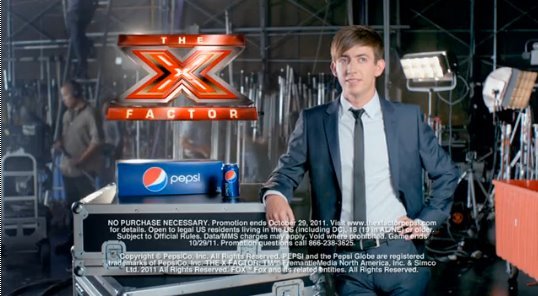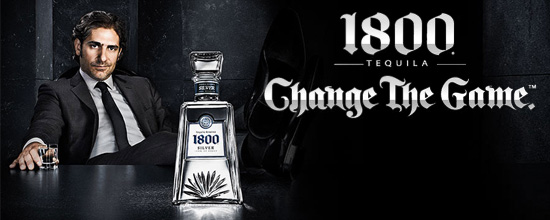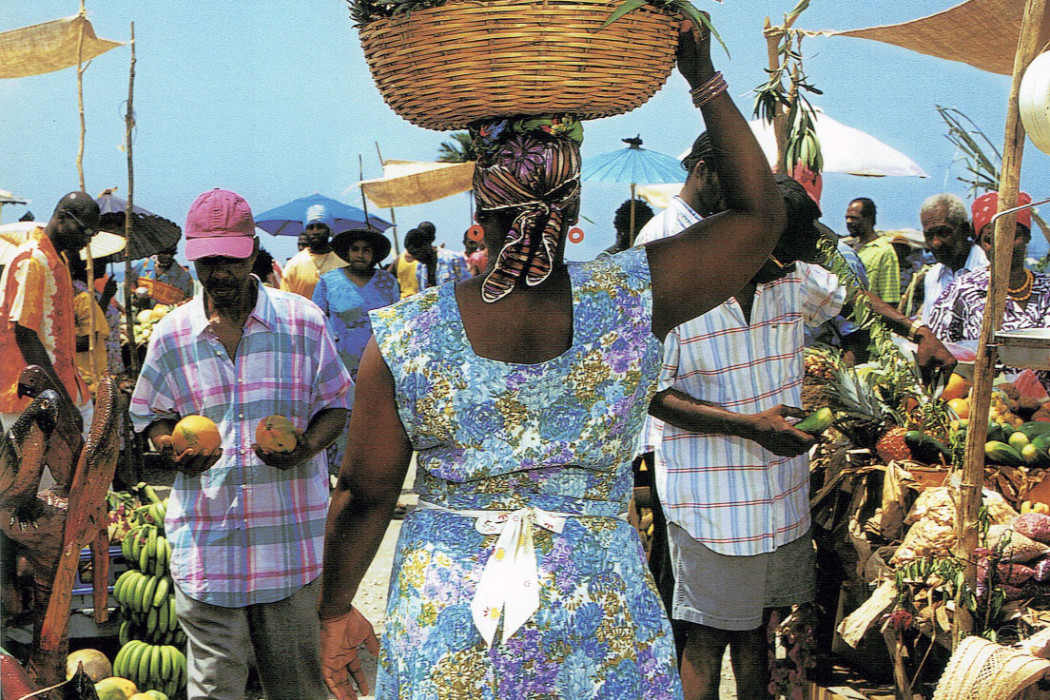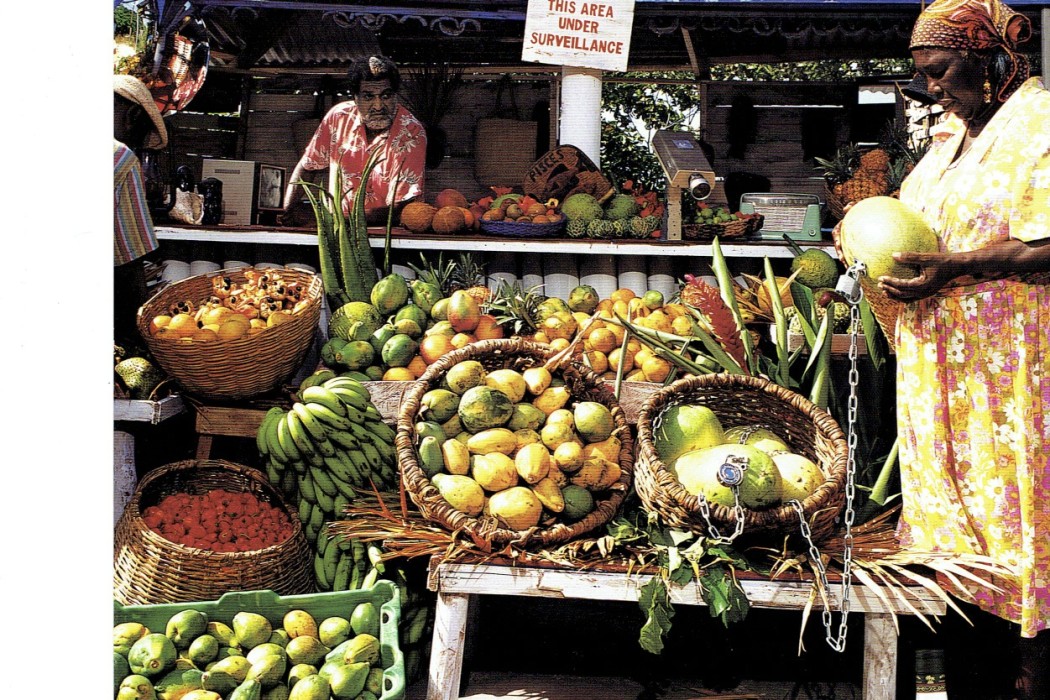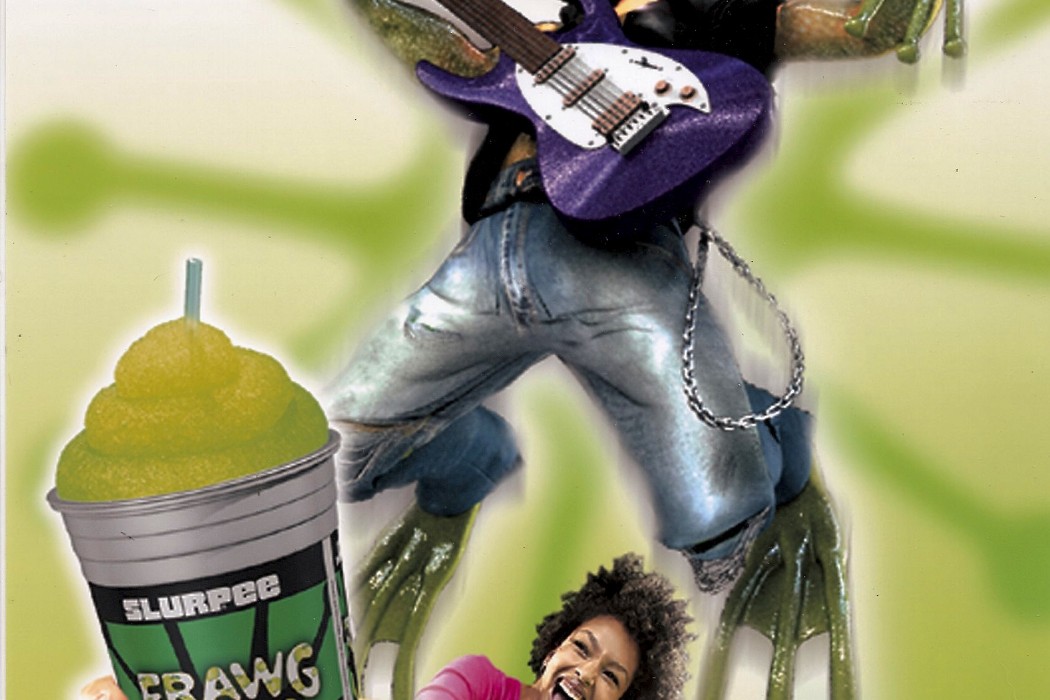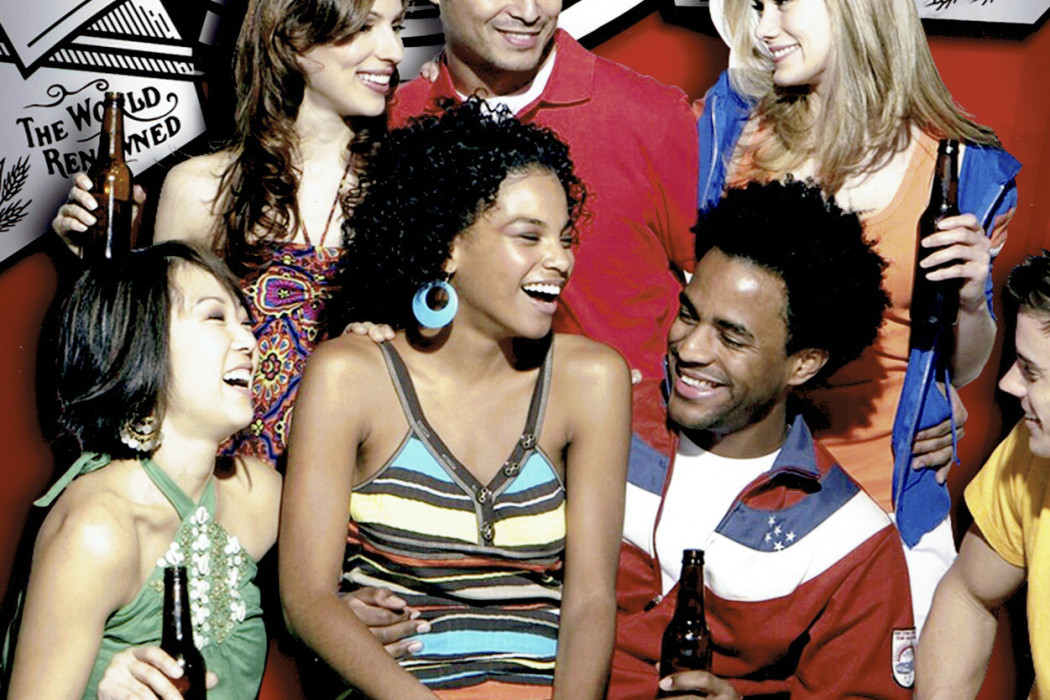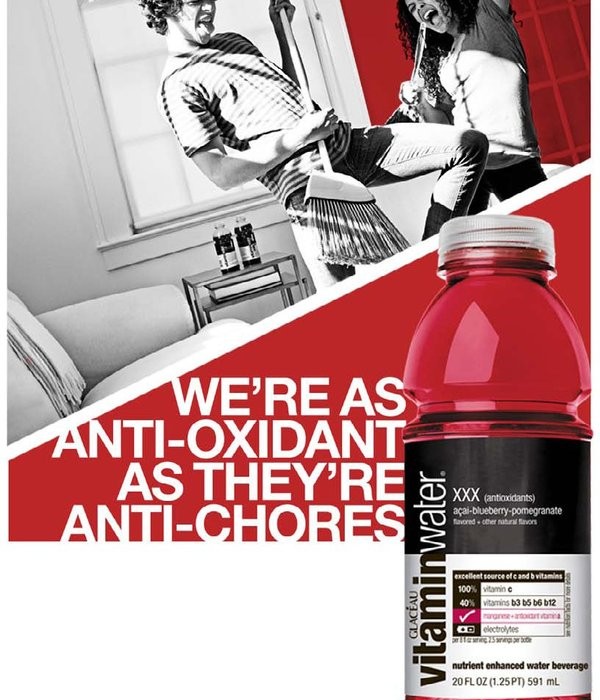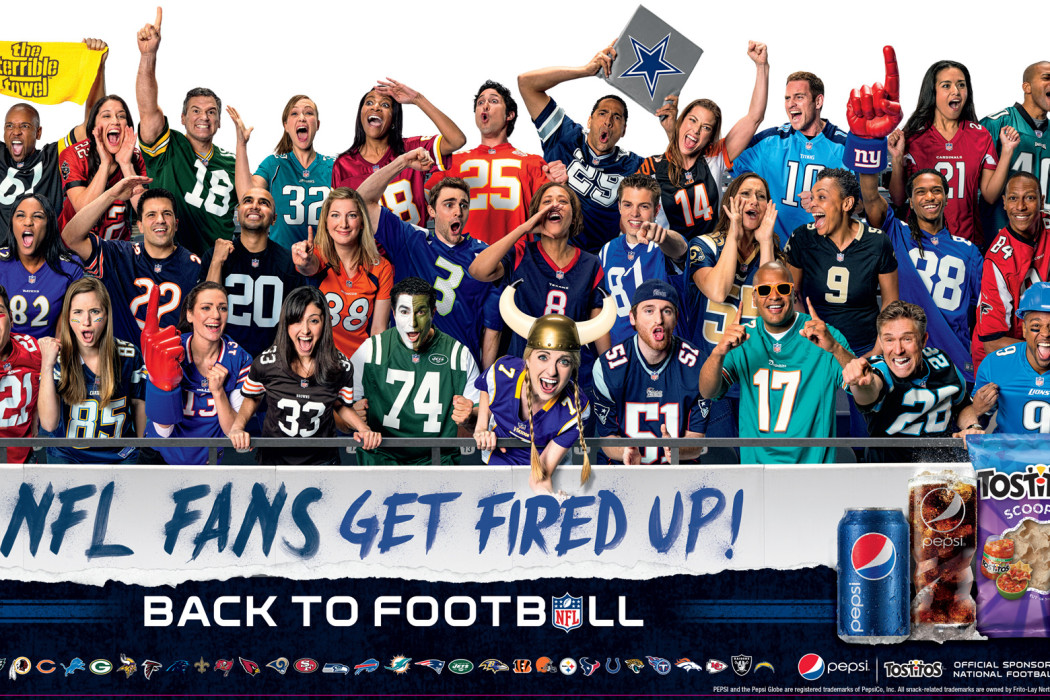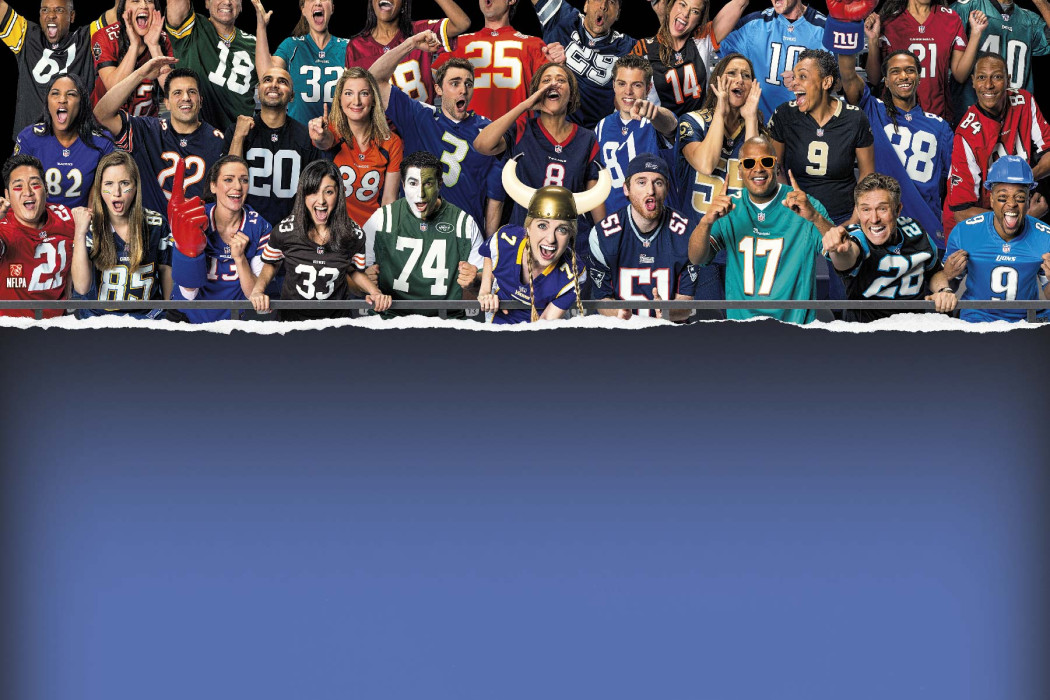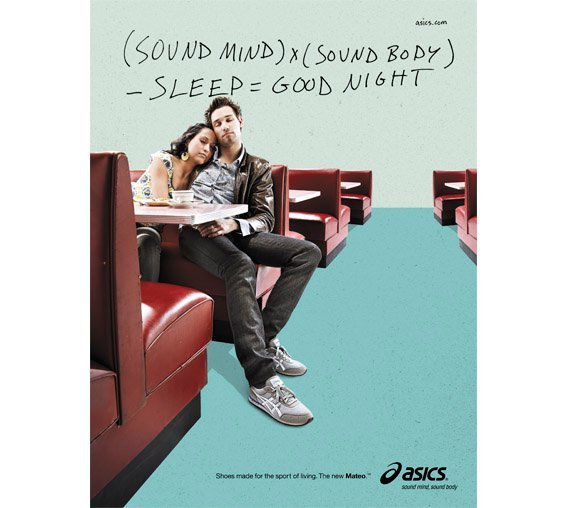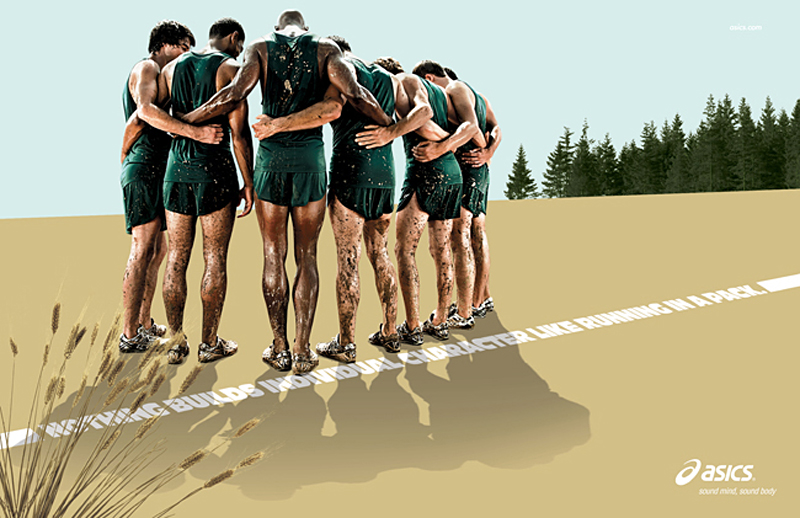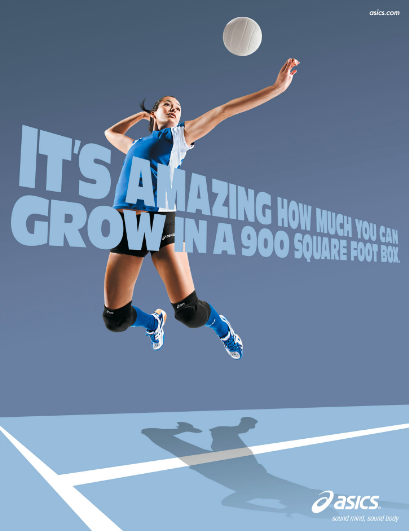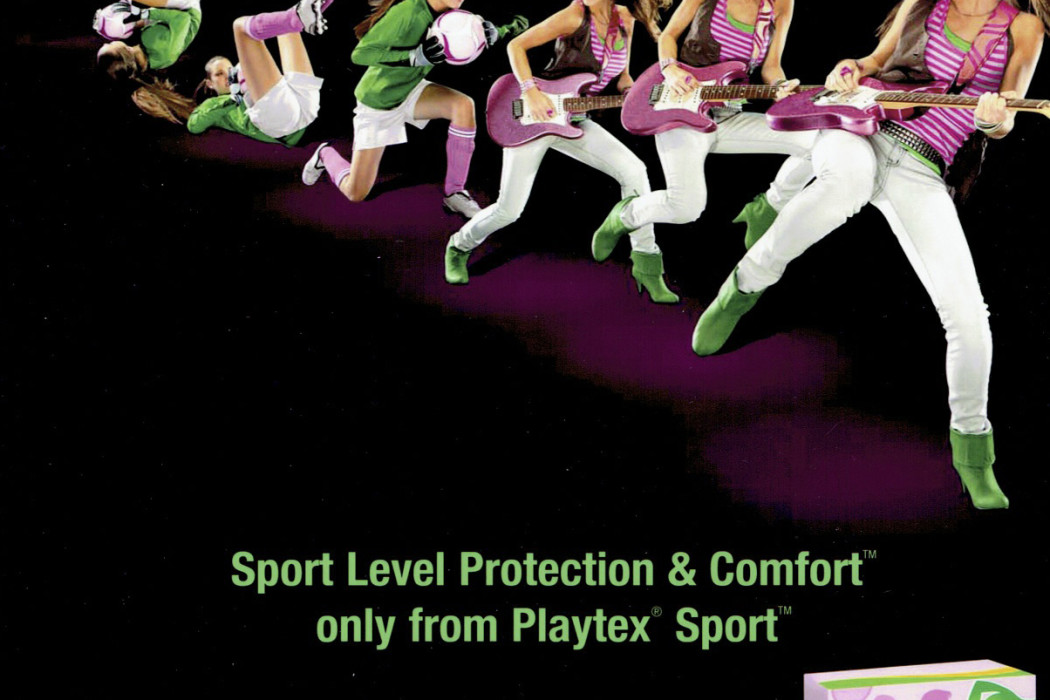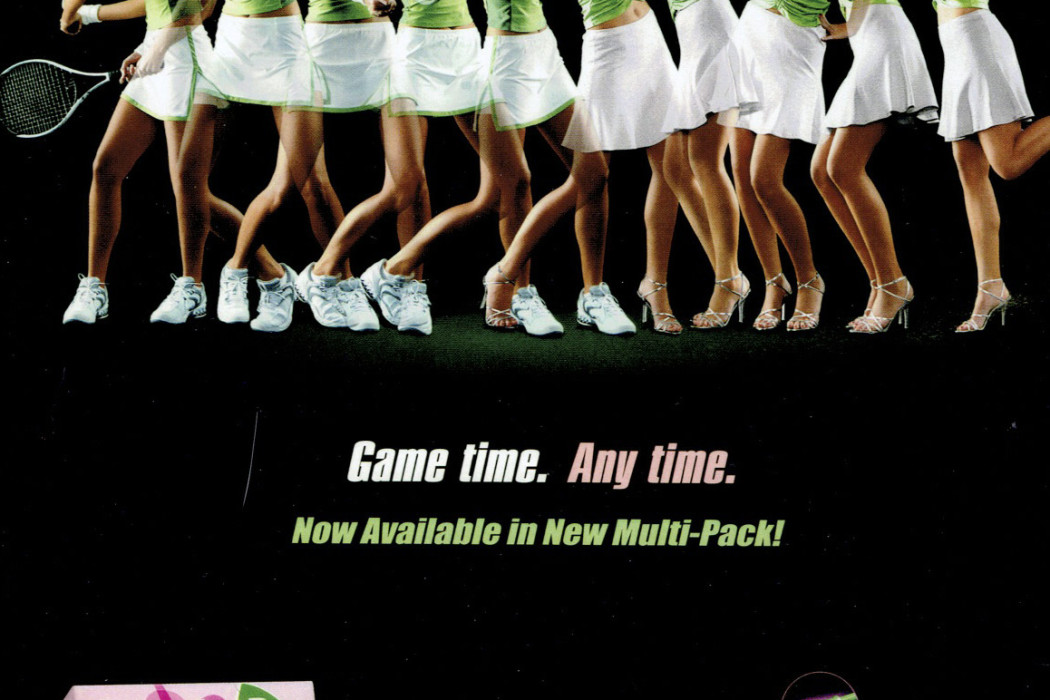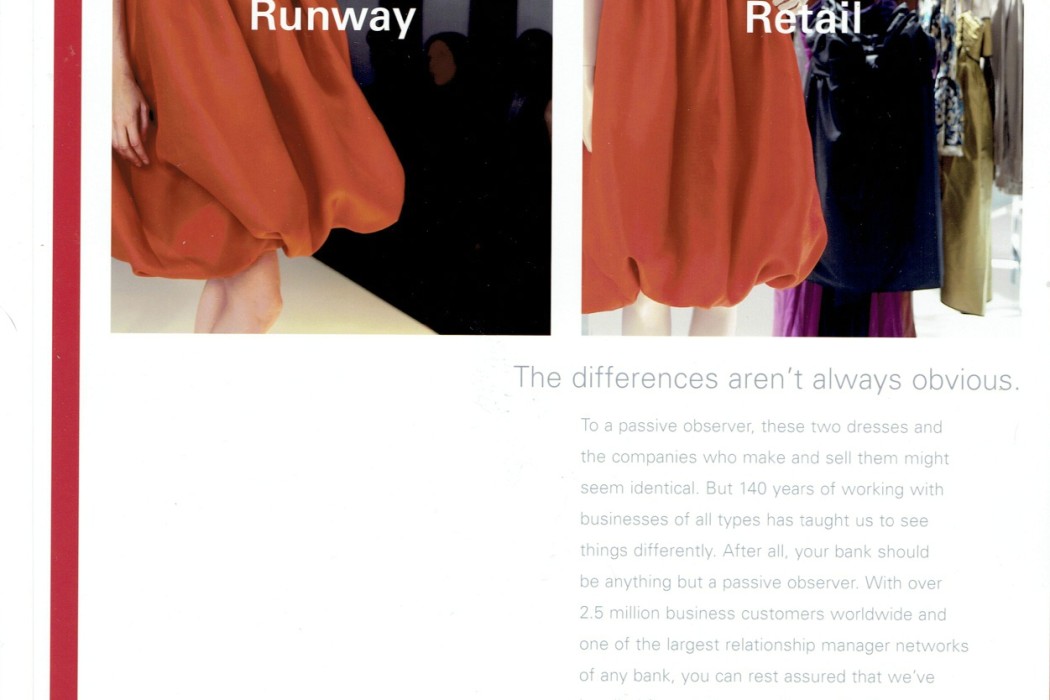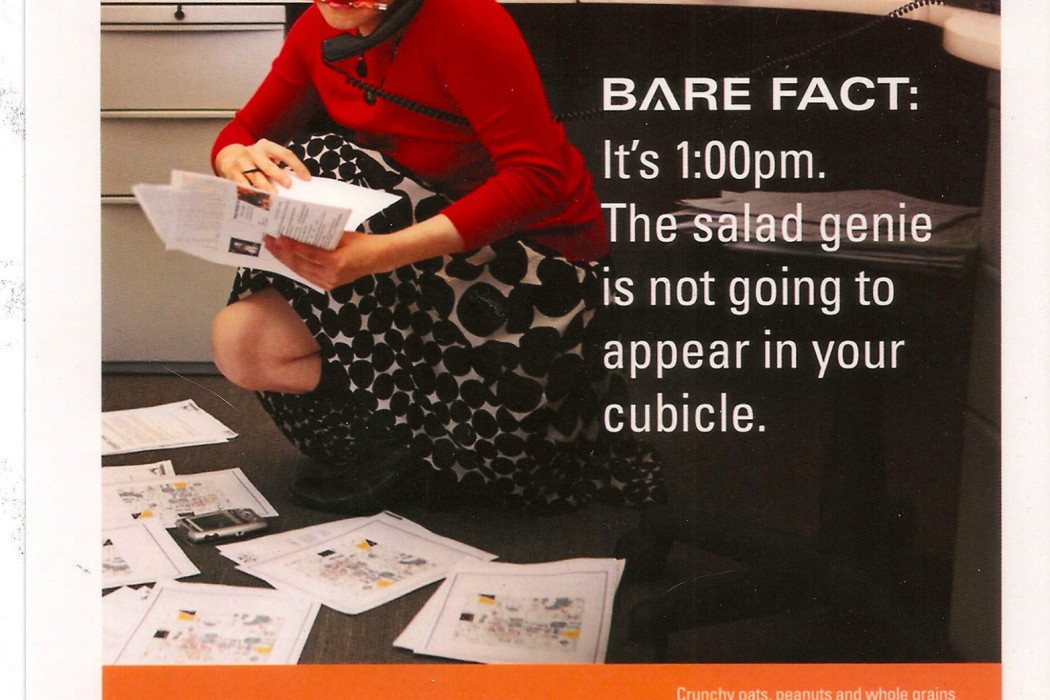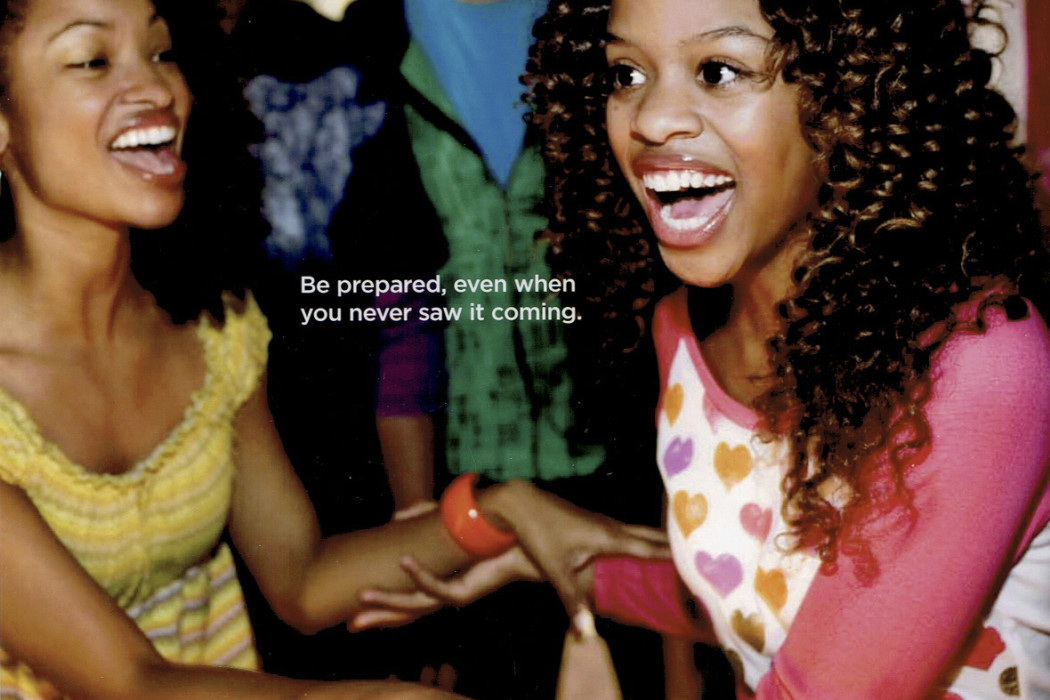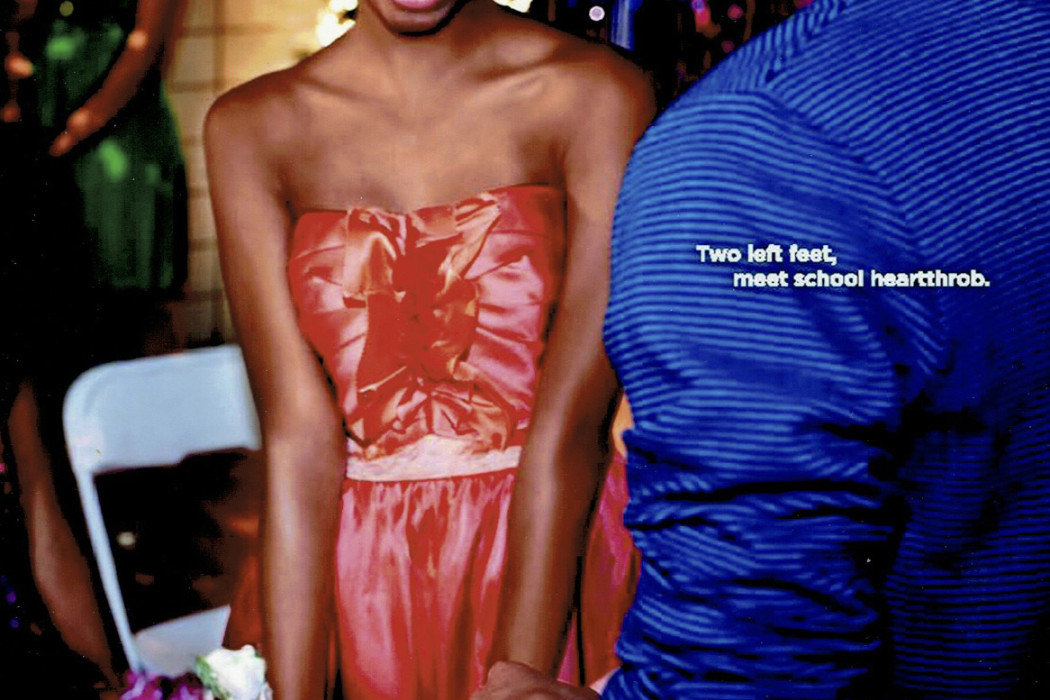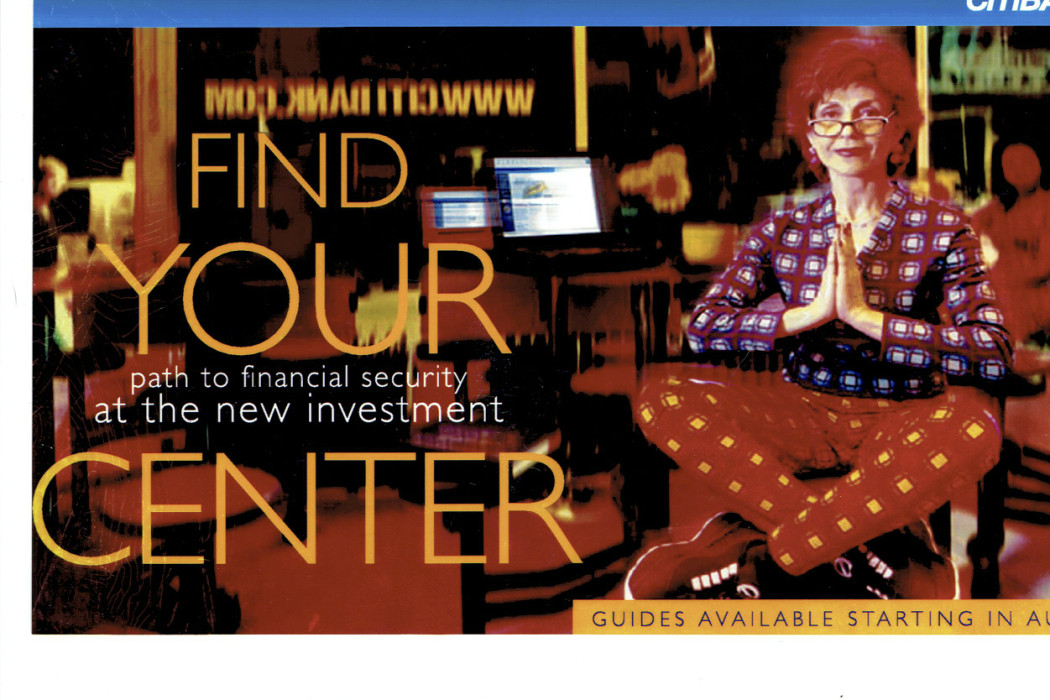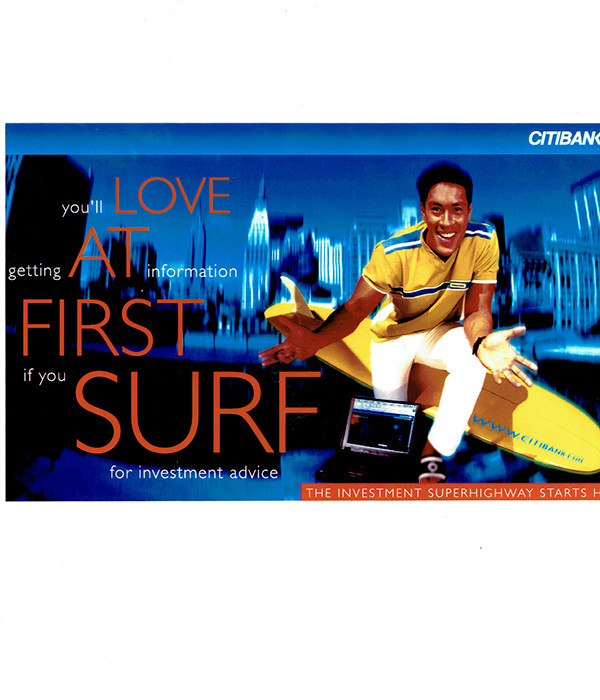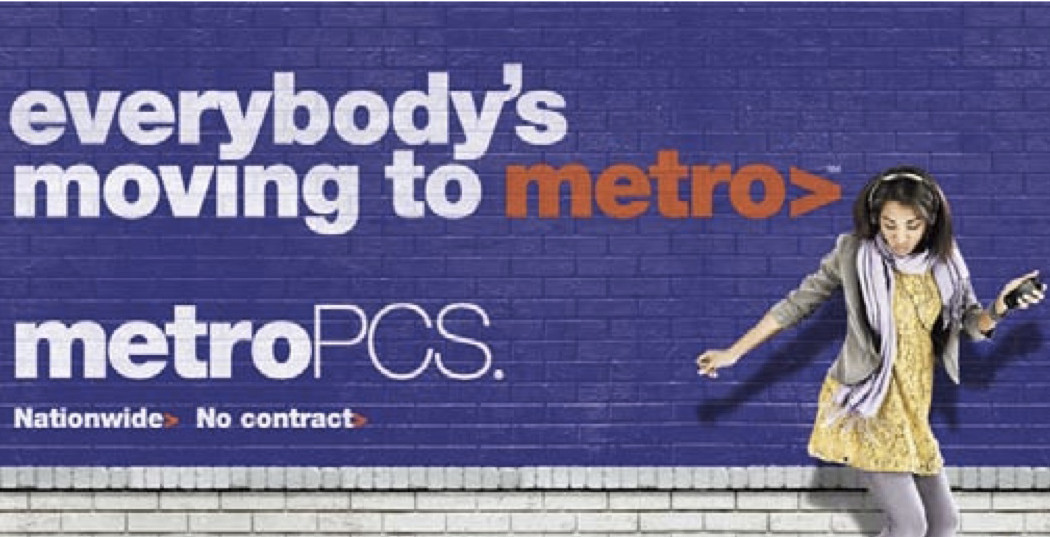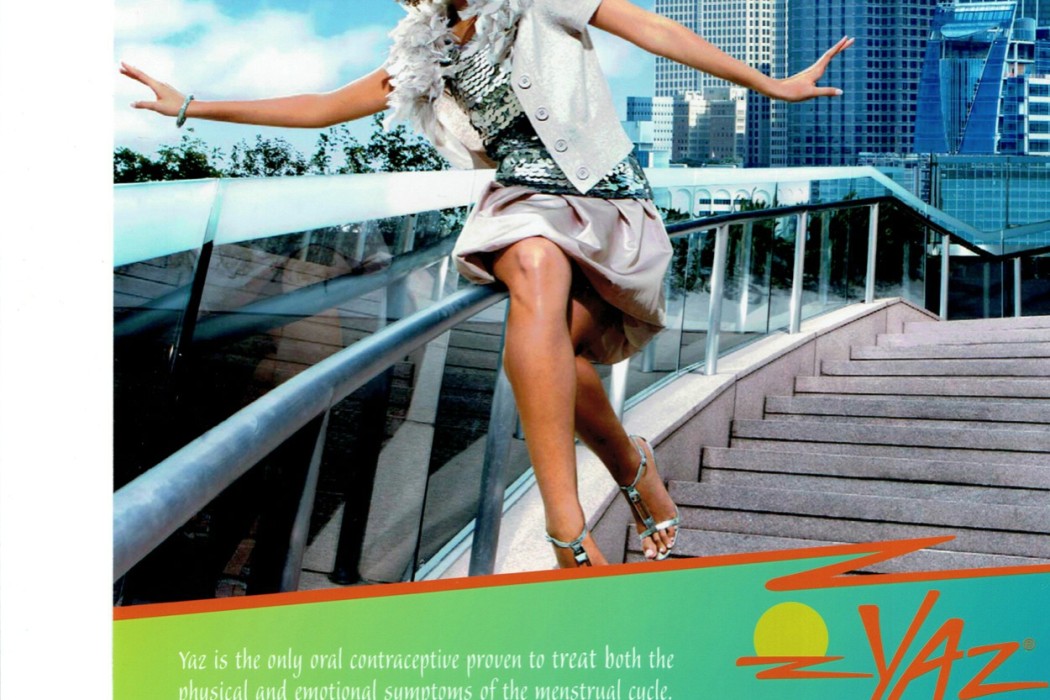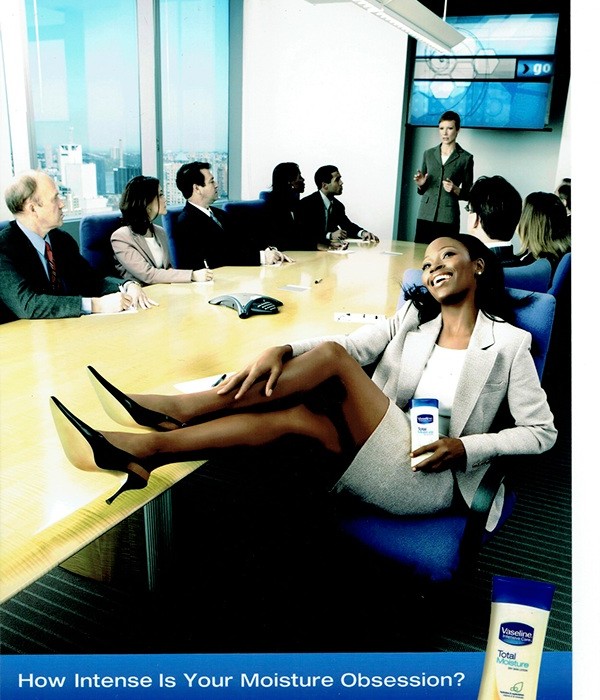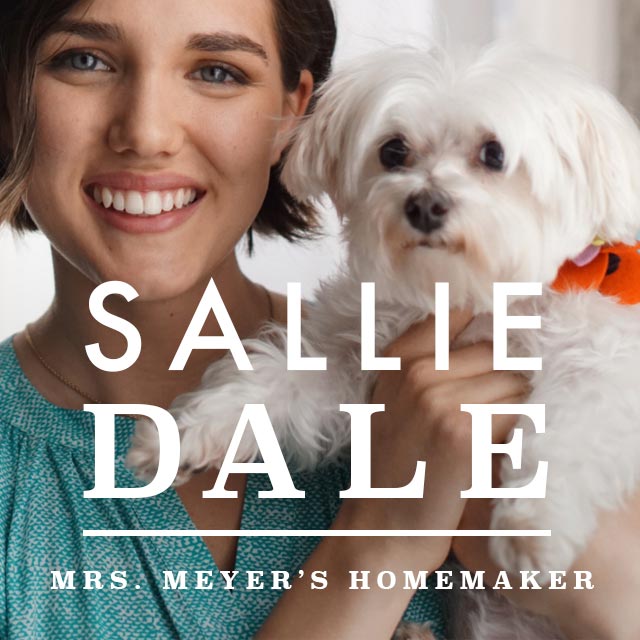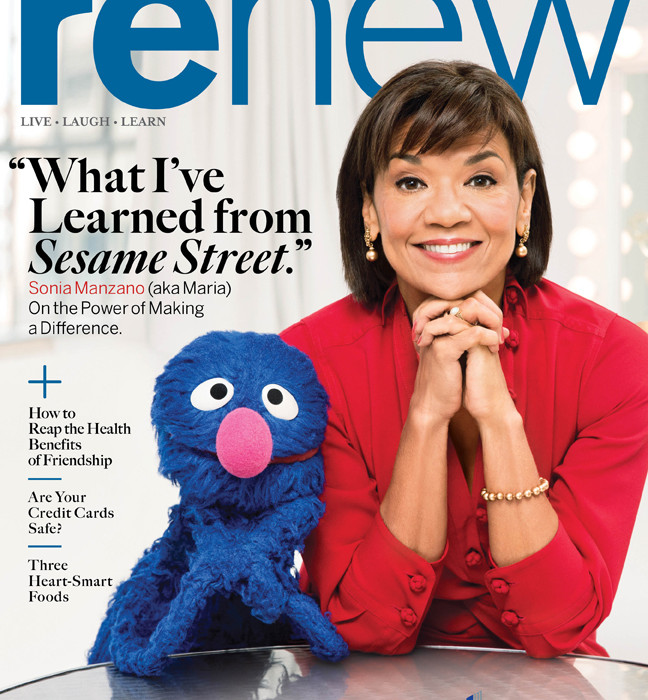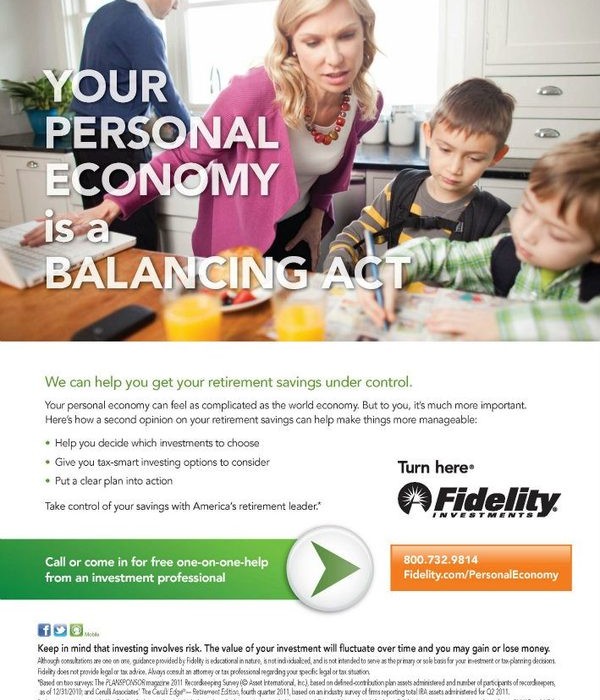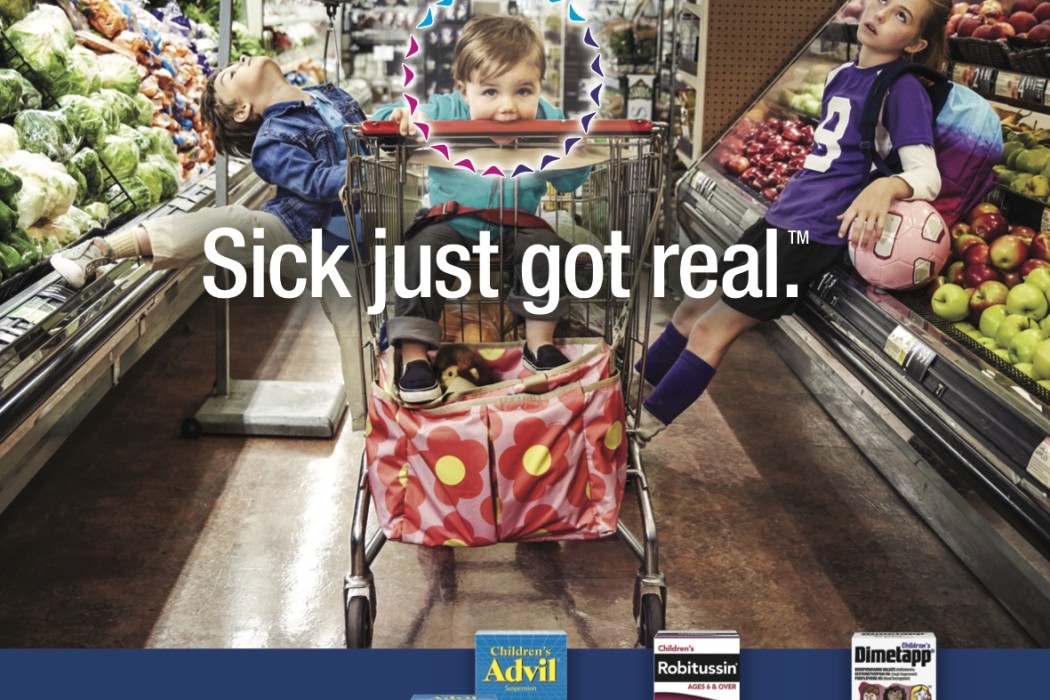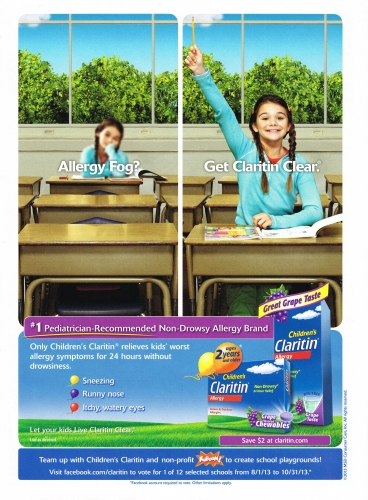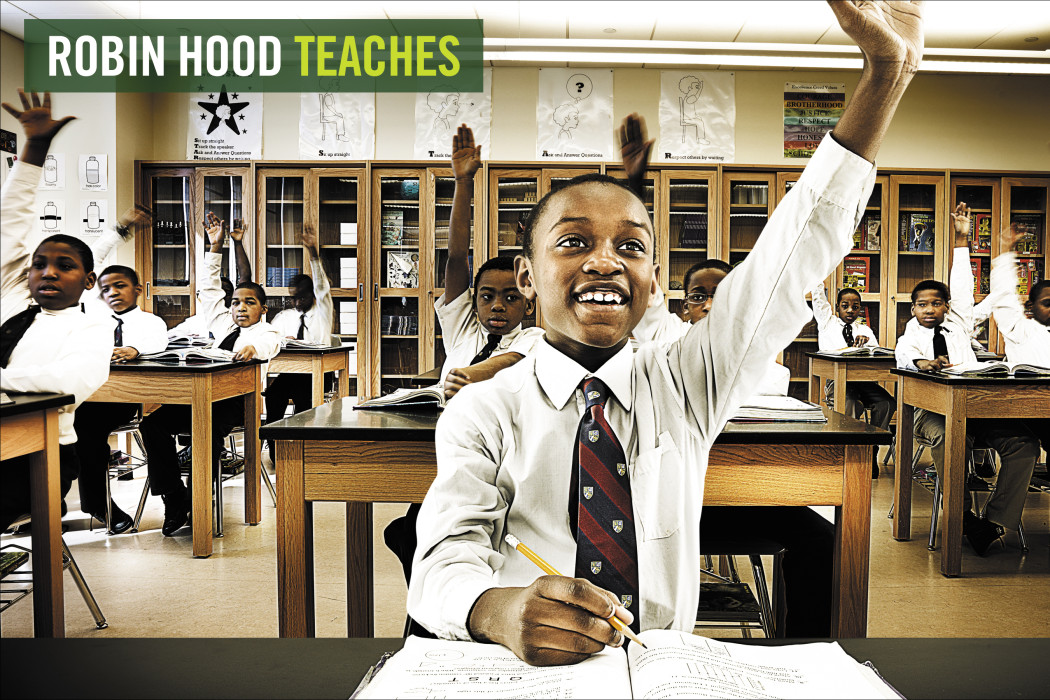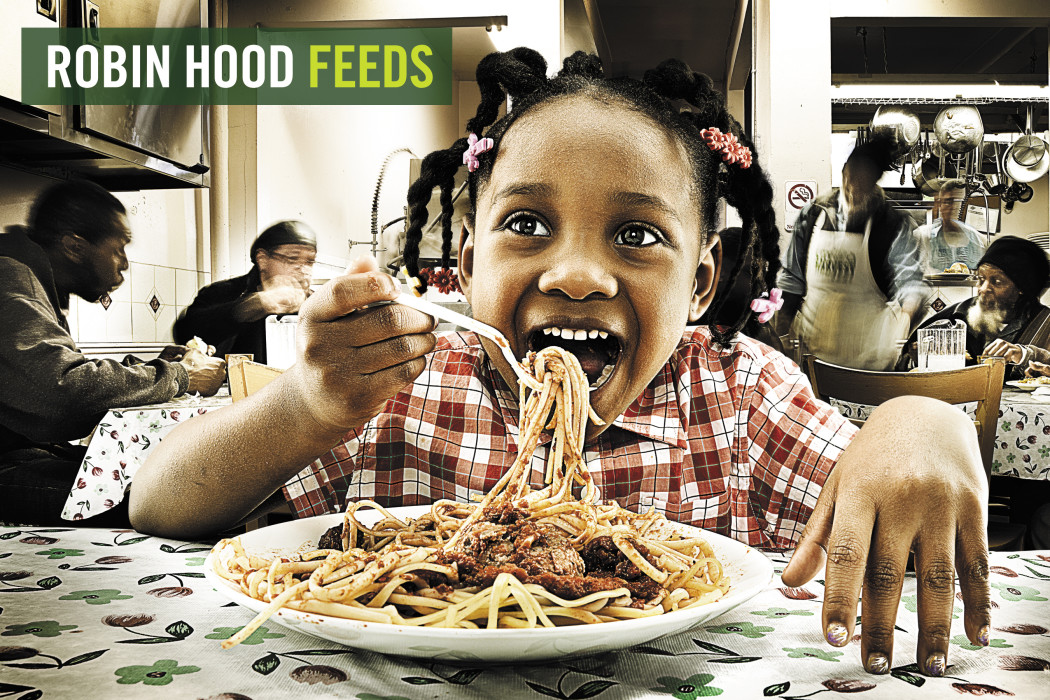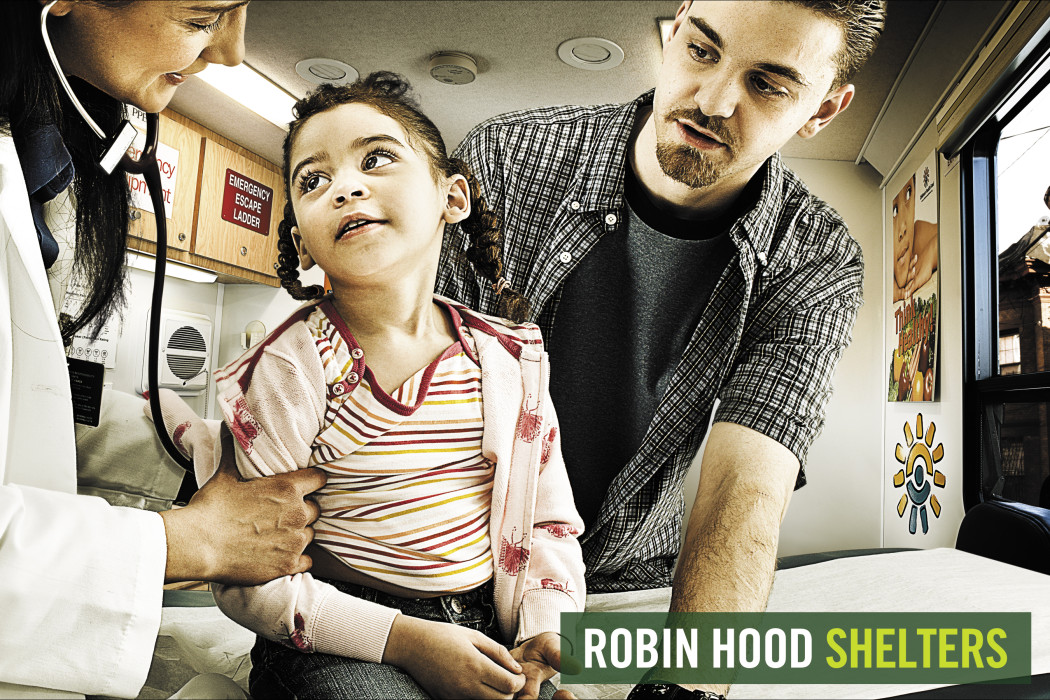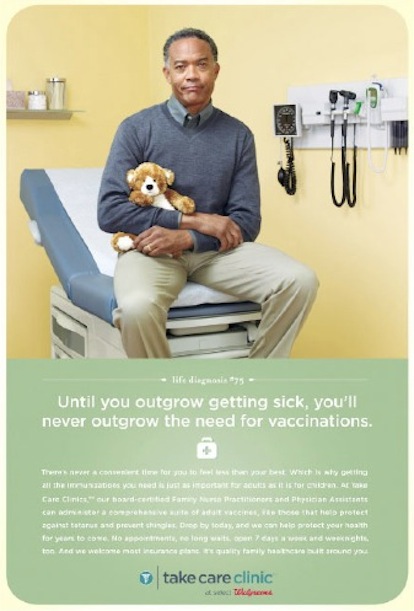 Gabrielle Rosenberg is a veteran wardrobe and prop stylist who keeps up on all styling trends and now introduces her Virtual Stylist  App and blog to help photographers anytime, anywhere.
 Gabrielle Rosenberg is the Virtual Stylist and can accommodate wardrobe, fashion, accessories, props with her Virtual Stylist App. The Virtual Stylist Gabrielle Rosenberg  blog is about fashion, art, music, theater, design and decor.
Gabrielle Rosenberg has extensive experience in the advertising television, commercial, and print industry as a wardrobe, costume, and prop/set stylist http://www.gabriellerosenberg.com
talent.adweek.com/gabriellerosenberg
Experienced in costume design, wardrobe and prop styling and set décor for national and international commercial and print campaigns.  I am an Adweek Featured Talent. I am a United Scenic Artist, Local 829 Stylist.  I have an extensive background styling for Advertising, Music Video, Pharmaceutical, TV, Catalog, and E-Commerce. I style people and decorate sets.
Clients
1800 Tequilla – Michael Imperioli, 2-Exist-Winky Wright, Acuvue, Advil – Nolan Ryan, AIG, Air Lintas, Allegra Resorts,  Amazon Prime- Josh and Seth Meyers, Amazon TV, American Airlines, American Express, American Breast Cancer-Vera Wang, Apple, Aramark, AARP – Production Designer, Set Decorator and Stylist Print and Commercials, Asics, AT&T, Atlantis Resorts, Baldwin Pianos- Michael Feinstein, Balance Bar, Bank of America, Barney's, Bayer, Bell Atlantic – James Earl Jones, Bermuda Tourism, Bertolli, BET, 2016 BET Honors – Costume Designer, Bob Dylan's music video "Cross The Green Mountain" , Bob's Store, Bombay Sapphire, Bosch, Bravo, Brawny, Bristol Meyers, Budweiser, Bud Light, Budweiser – Tidal Made in America – Mary J Blige-Budweiser, Burger King – I designed the Burger King, Burlington Coat Factory Commercials and Catalog, Business Week Magazine, Californication – David Duchovny, Campbells Soup, Canon, Capital One – Dragonforce, Carvel, Casio, CBS, Celebrity Cruise, Centrum, CDC – Jenny Allen, CDW, Chapstick, Chase, Cheerios,Chevy –Jimmy Johnson, Michael Jordan, Chubb Insurance, Cigna, Cingular – Ludacris ,Citibank, Claritin,Clean & Clear, Clear Blue Easy, Club Med, CNN-Nancy Grace, Coke- Boomer Esiason, Phil Simms, Con Edison, Corona – Jon Gruden, Crest, Crocs – Don King, Dayquil ,Dewars, Discovery, Dick's Sporting Goods -Michael Phelps and Miles Austin ,Disney, Dr. Pepper, Dr.Scholl's, Domino's Pizza, Ducati, Dupont, Entertainment Weekly- Jon Stewart, ESPN Body Issue Cover, ESPN – Print and Commercials, CBS, Everlast, E-ZPass – John Leguizamo, Febreze, Federal Express, Fiat, Fidelity, First Bank, Footlocker,Fox – Glenn Beck Book Covers and various ads,  Foxwood's, Fortune, Franklin Electronics – Gretchen Mol, French Connection,
Fruit of the Loom, FX Entertainment "Damages" Glenn Close Rose Byrne, FX Networks – Louie C.K., FX Networks – Kamau Bell, Gardasil, Geico, Gillette, Glad, Goldman Sachs, Got Milk – Jason Kidd ,GNC, Greyhound-Grand Master Flex, GTE, Hanes Catalog and Print Ads, Harrah's, Harvard Lampoon- Paris Hilton, HBO-Michael Jackson, "One Night Only" The History Tour,Hebrew National, Hertz, Hersey's -Gym Class Heroes, HBO, History Channel, Honda Odyssey- Scott Adsit Paula Pell, HSBC,  Humira,Hyundai- Judah Friedlander,  IBM, "I Love NY" – Governor Pataki, Jakob Dylan and Roger McGuinn- set,  Joan Osborne,  Johnson's Baby Lotion, Johnson & Johnson, Jordache Catalog, JP Morgan, K-Mart Catalog and Commercials, K-Swiss, Kleenex, Kodak, Kraft – Bernie Williams, Kohls Catalog and Commercial ,Lady Footlocker, Land's End, Life Magazine, Lord & Taylor Catalog, L'Oreal, Lucky Strike, Lunesta, Macy's Catalog and Commercials, MPA, Malibu Rum, Marvel, Maryland Live Casino, Mastercard, Maxim -Carmen Electra, McDonald's – Donald Trump, Men's Fitness,Magazine Covers, Mercedes Benz, Merck, Merrill Lynch, MetroPCS, Meyers, MGM Casinos, Michael Jordan, Microsoft, Miller, Miller Light, Modell's Catalog and Commercials, Molson, Money Magazine Covers, Monistat, Motorola ,Mylanta, MTV, NBC,  Netflix  New York Magazine, NFL, Nicotrin, Nikon ,NJ Lottery, NY Lottery, NY Times Magazine Cover,Norelco, Office Depot, Old Spice, Olive Garden, Oscal – Peggy Fleming, Pampers, Panasonic, PBS  Renee Fleming Christmas Special with Gregory Porter and Rufus Wainwright- Art Director,  People Magazine, Peninsula Hotel-Hong Kong, People Magazine, Pepsi – Commercial Victor Cruz, Pepsi NFL ESPN Tostidos Kick Off and Superbowl Print, PFIZER, Phillip's, Phillip Morris, Playtex, Progresso, Prudential ,PSEG, Puma,  Reebok- Elizabeth Hasselbeck, ,R.E.M – Michael Moore Director "Everyone is a Star", Renew – Sonia Manzano and Grover, FX Network -Rescue Me – Dennis Leary & Derek Jeter, Rihanna- "Unfaithful" set decorator, Robin Hood Organization, Salt-N- Peppa "Push It" – set decorator, Samsung, 7-11,   S.I.A., Siemen's, Showtime, Skinny Cow, Slim Fast, Softbank – SMAP, Sony, Sony Music – YoYo Ma and Emanuel Ax and EdgarMyers, Southwest Air,Sprint, Sports Illustrated Covers, Staind Music Video, Steve Madden, Taco Bell, Take5  -Nick Kroll, Tampax, Tangeray, TBS,TD Bank,  Timberland, Time Warner, TLC Promo Ads for All Shows, Tommy Copper, Toyota, Toys R Us, Tums, Tylenol, United Airlines, Under Armor, Uni- President Ice Tea – Avril Lavigne, Vanity Fair, Vaseline, Verizon  Print and Commercials, Verizon – Commercials and Print, Verizon Fios, Verizon Wireless – print and commercials ( I designed the Test Man),VH1 – Dear Mama – Anthony Anderson, dancers and assorted musicians – Costume Designer, Virgin Mobile, Visa, Vitamin Water, Volkswagon, Volvo, Walgreens, Wendy's, Wired Magazine Cover, The Wiz – Vinny Testaverde and Boomer Esiason,  XFactor – Pepsi – Kevin McHale, Yaz, Zerox