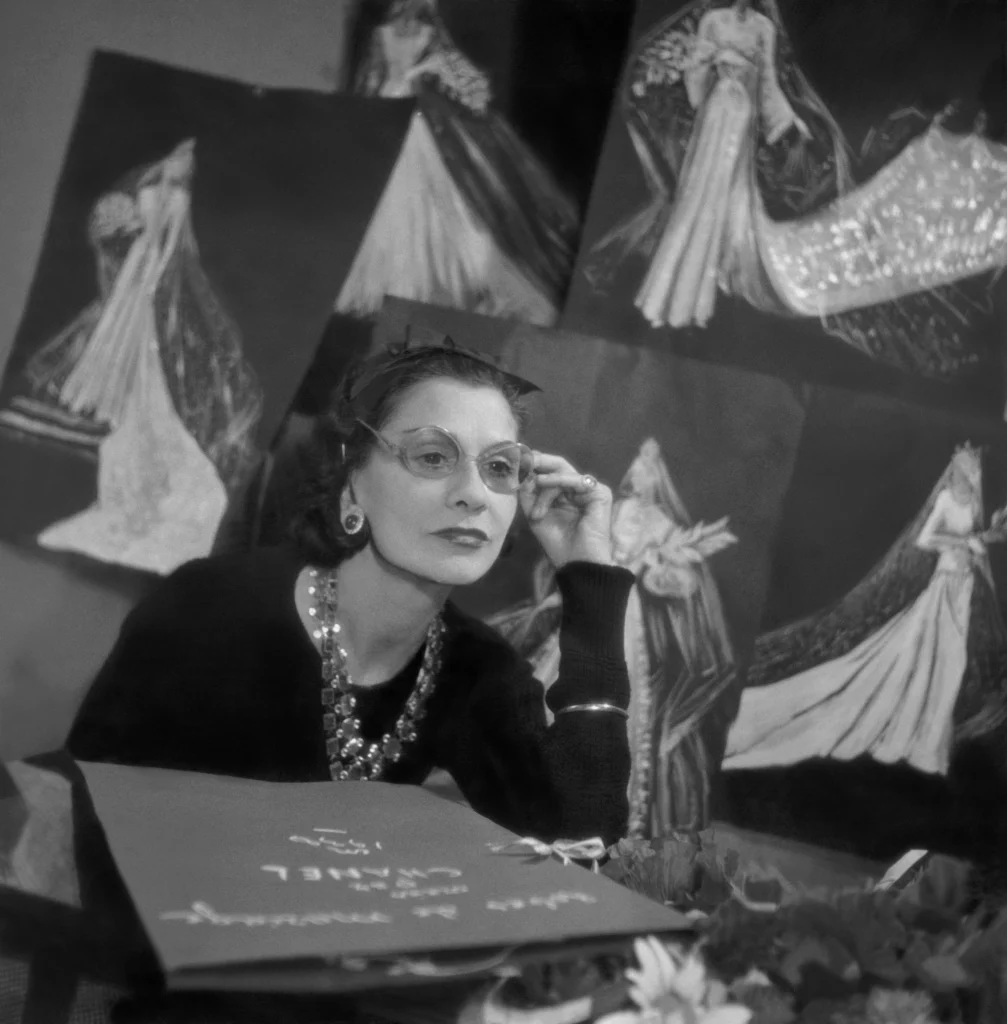 The first UK exhibition dedicated to the work of French couturière, Gabrielle 'Coco' Chanel, charting the establishment of the House of CHANEL and the evolution of her iconic design style which continues to influence the way women dress today.
Gabrielle Chanel. Fashion Manifesto exhibition will chart the evolution of Coco Chanel's iconic design style and the establishment of the House of CHANEL, from the opening of her first millinery boutique in Paris in 1910, to the showing of her final collection in 1971.
At a time when Paul Poiret dominated the world of women's fashion, in 1912 Chanel went to Deauville then to Biarritz and Paris, and subsequently revolutionized the world of Haute Couture, adorning the bodies of her contemporaries with what amounted to a fashion manifesto. The first part of the exhibition is chronological; it recounts her early beginnings with a few emblematic pieces, including the famous 1916 marinière, the sailor blouse, in jersey. The second part of the exhibition is themed around her dress codes: the braided tweed suit, two-tone pumps, the 2.55 quilted bag, black and beige naturally, but also red, white and gold… and, of course, the costume and the fine jewelry that were intrinsic to the Chanel look.