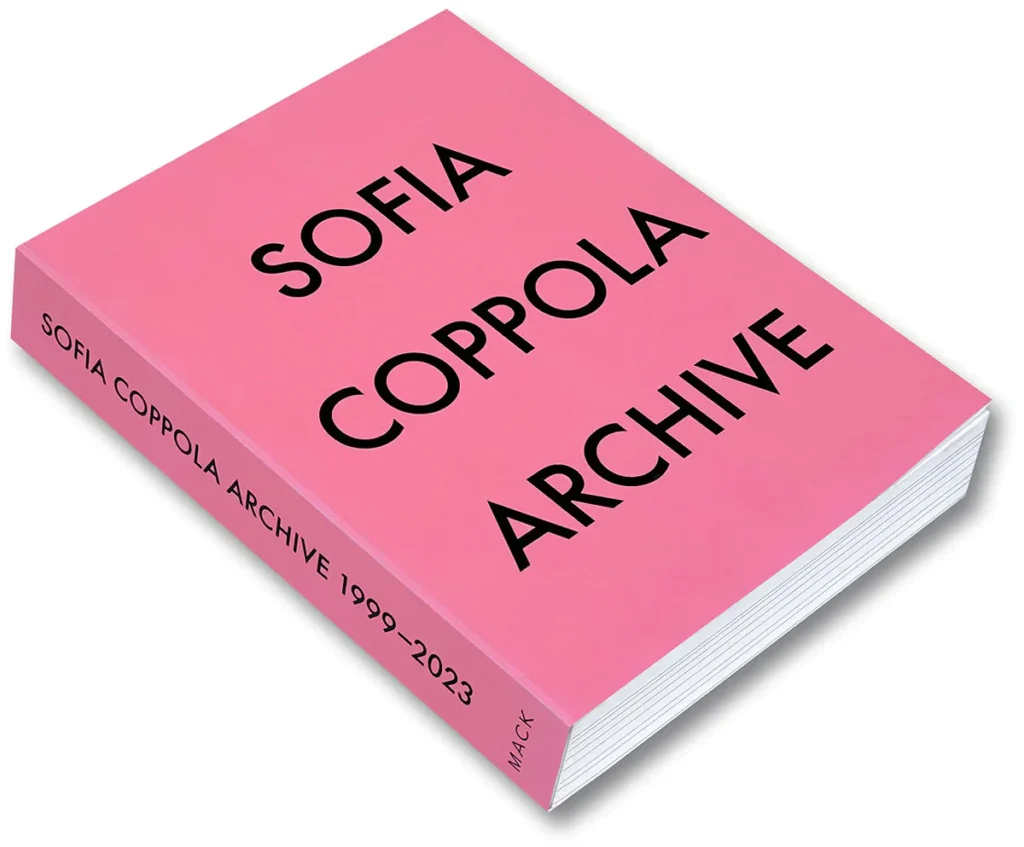 Sofia Coppola's Archive 1999-2023
Whenever Sofia Coppola wraps a film, she throws all of her memories into a box: script drafts, magazine clippings, Polaroids from costume fittings. Anything that took up space on her desk or got pinned to a bulletin board during filming.
"You accumulate a lot of stuff over the course of making a movie, and when I was younger it all sorta seemed like junk," Coppola recently told Vogue over the phone. "I would just throw everything into a corner and never really think about it again."
When the COVID-19 pandemic shut the world down in 2020, however, Coppola used her downtime to sift through the "dozen or so" boxes stacked inside her family home in Napa, California. What once seemed like pieces of "junk"—a poster from the Sundance premiere of The Virgin Suicides, a marked-up copy of the Vanity Fair article that inspired The Bling Ring—suddenly held more nostalgic value.
"I stepped back and realized, oh wow, I guess I have a body of work now," Coppola says. "I realized that if I was into a particular filmmaker, I would be interested in seeing all of those behind-the-scenes tidbits."
Available for pre-order now, Sofia Coppola Archive: 1999-2023 will be released in a limited print run this September. Constructed entirely from her personal archives and ephemera, the art book offers a detailed visual account of Coppola's entire career, from shots of Kirsten Dunst on the set of The Virgin Suicides to an extensive first look at her forthcoming Priscilla Presley biopic. The 488-page tome is a treasure trove for anyone with even a passing interest in the filmmaker's work, featuring hundreds of never-before-seen photographs shot by Coppola and her collaborators over the years
"The 488-page tome is a treasure trove for anyone with even a passing interest in the filmmaker's work, featuring hundreds of never-before-seen photographs shot by Coppola and her collaborators over the years." Vogue
"This book provides a fascinating glimpse into how [Coppola] created the dream worlds which continue to enthrall so many of us." Dazed